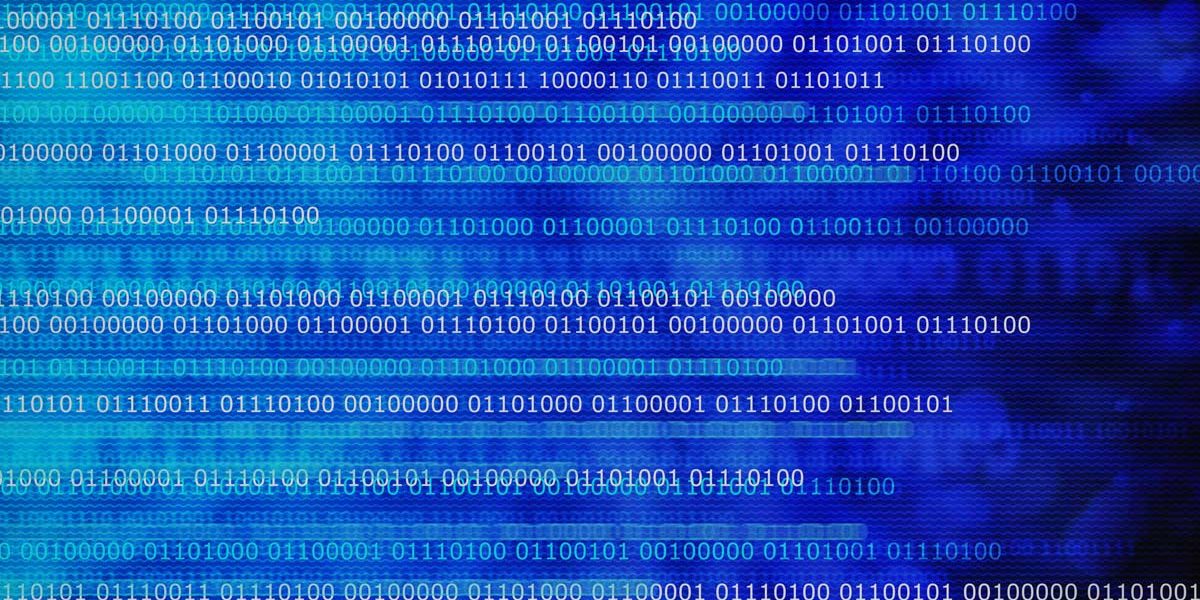 Exactly a year ago Rugrat, the first virus for Win64 platforms, was detected: Virus.Win64.Rugrat.a was a proof of concept virus written in assembler for IA64. As the first of its kind, it naturally attracted the attention of antivirus companies.
Rugrat was written by a member of 29A, the international group which specializes in producing proof-of-concept code. The author of Rugrat also created the Virus.Win32.Chiton family.
Although Rugrat was interesting as the first of its kind, it never became widespread, because Win64 users are few and far between.