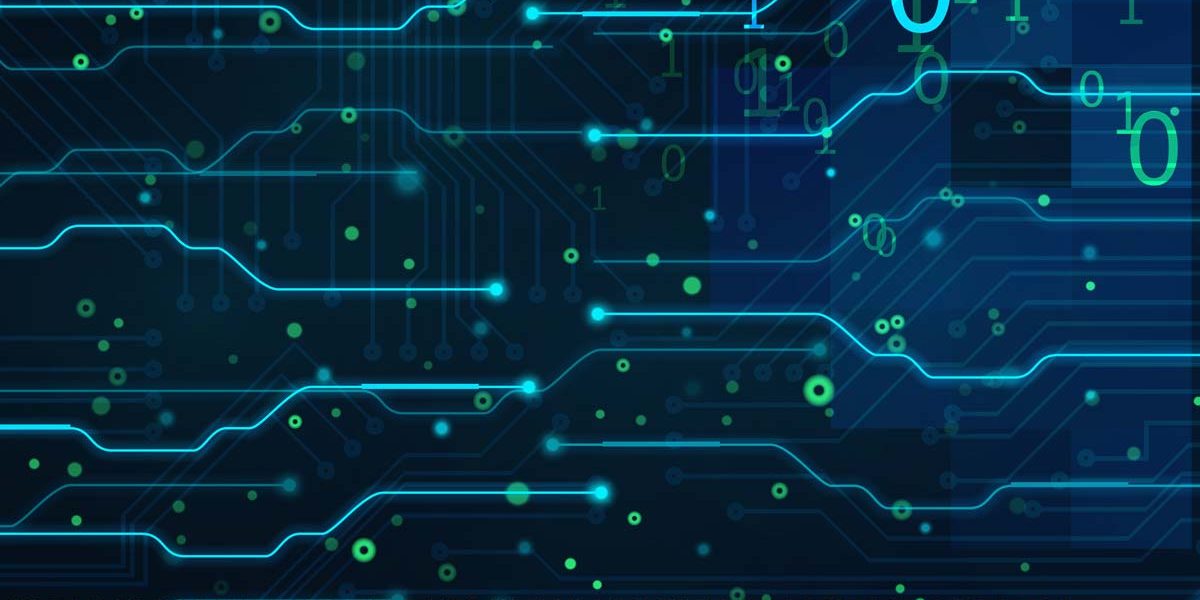 Last night was a busy one. Between yesterday evening and this morning, we intecepted 12 programs created by the authors of Bagle: 5 Trojan downloaders (classifed as Trojan-Downloader.Win32.Bagle.d – h) and 7 worms (Email-Worm.Win32.Bagle.eo – eu.)
All of this activity is with the aim of finding new machines to infect to keep the Bagle botnet running.
Our antivirus databases detect all the malicious programs mentioned above. As I say, it was a busy night.