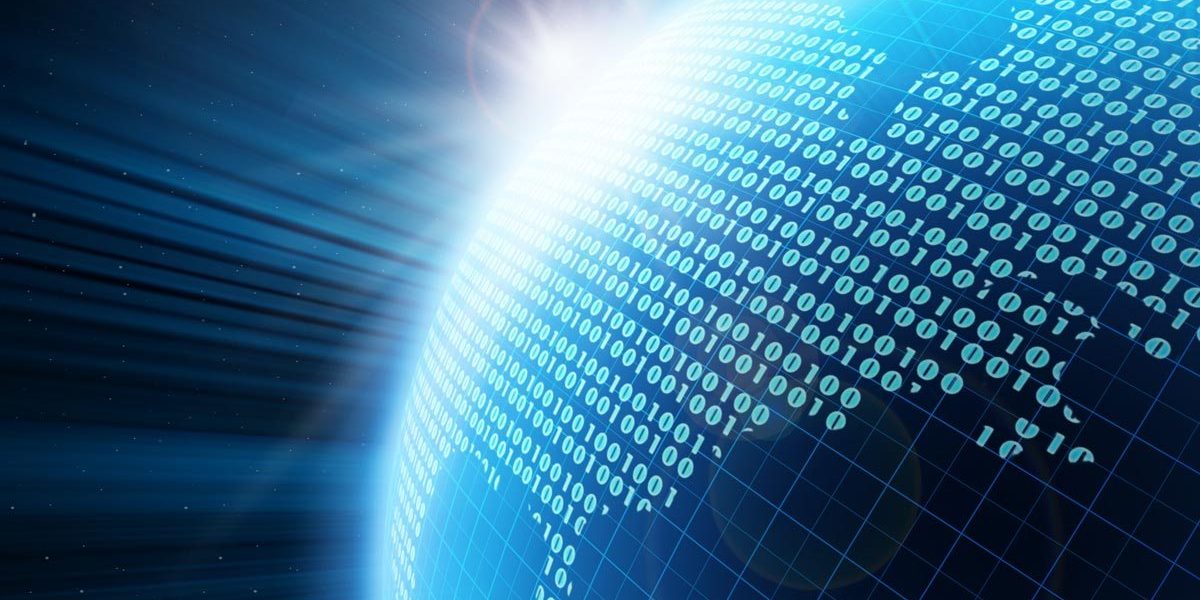 This month Microsoft didn't release a bulletin for the known vulnerability in SharePoint Server. What Microsoft did release today are two bulletins resolving critical vulnerabilities – one for Windows and one in Office.
MS10-030 – is considered critical on all versions of windows with the exception of Windows 7 and Windows Server R2 in where the bulletin has a rating of important. This bulletin resolves a vulnerability in Outlook Express, Windows Mail and Windows Live Mail that would allow a remote code execution if the user visits a malicious email server.
The reason this bulletin is rated important for Windows 7 and Server R2 is that they do not have a mail client installed by default.
MS10-031 addresses one vulnerability in Microsoft Visual Basic for Applications (VBA). This security update is rated Critical for Microsoft VBA SDK 6.0 and third-party applications that use Microsoft VBA.
For other users running Office XP, 2003 and 2007, this bulletin is rated important. The reason for the important rating is that for an attacker to successfully exploit this user interaction is necessary. This bulletin modifies how VBA searches for ActiveX Controls in documents.
For more information regarding these updates please see the MSRC Security Bulletin Release
As always I suggest all users download and install the bulletins to make sure they are not vulnerable. Also please be advised that you may be required to restart after installing the updates so make sure to plan accordingly.