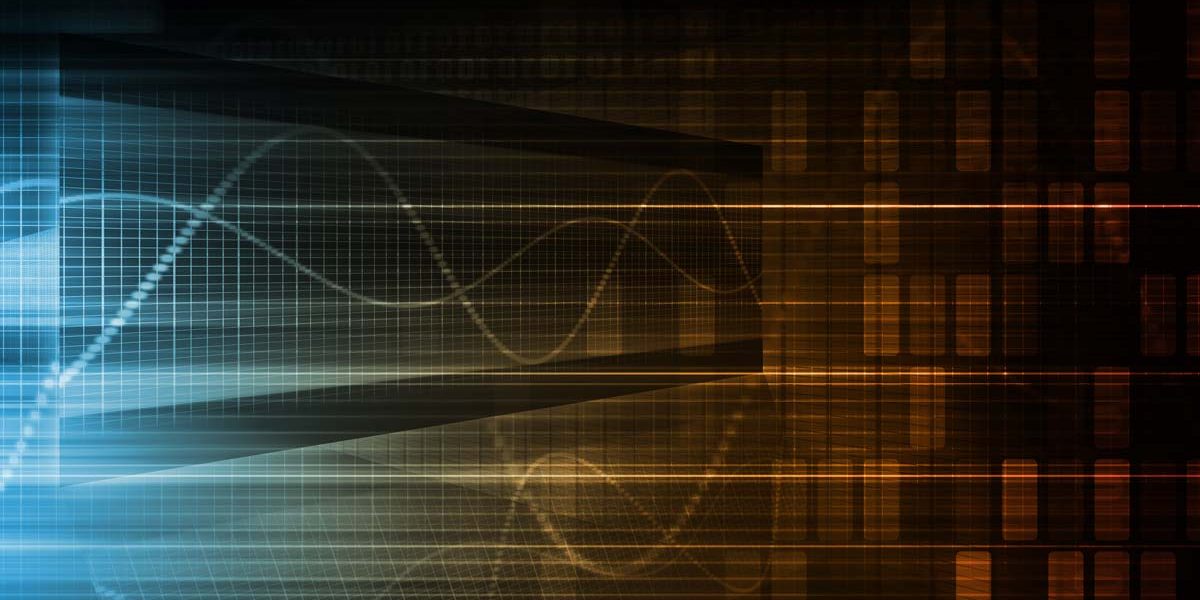 BlackHat USA may have been wrapped up for the year but DEFCON is in full swing.
I didn't stay around for DEFCON though, which means I finally have some time to reflect on BlackHat.
This year featured the first time Apple presented at BlackHat, about iOS security.
While the presentation lacked the details usually seen in BH talks it definitely showed Apple is trying to open up. Being (more) communicative is vital to doing security response right.
This is of particular importance for Apple as there were quite a few talks focusing on Apple's security. Ranging from attacks on iOS to Mac-oriented EFI rootkits.
Morgan Marquis-Boire's talk on malware attacks targeting activists in the Middle East was of particular interest, amongst others disclosing the finding of FinFisher malware.
FinFisher – which is sold to governments – has been discussed in the past but up until now samples had never been found. See a blog post on the topic here.
Overall it was another very interesting conference and I'll be looking forward to see what the next BlackHat will bring.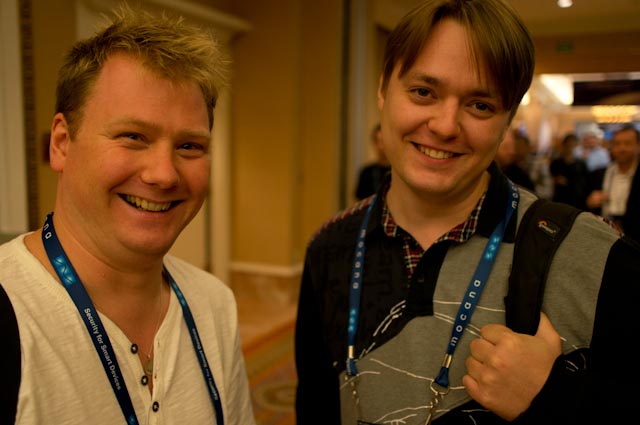 David and Nikita at BlackHat