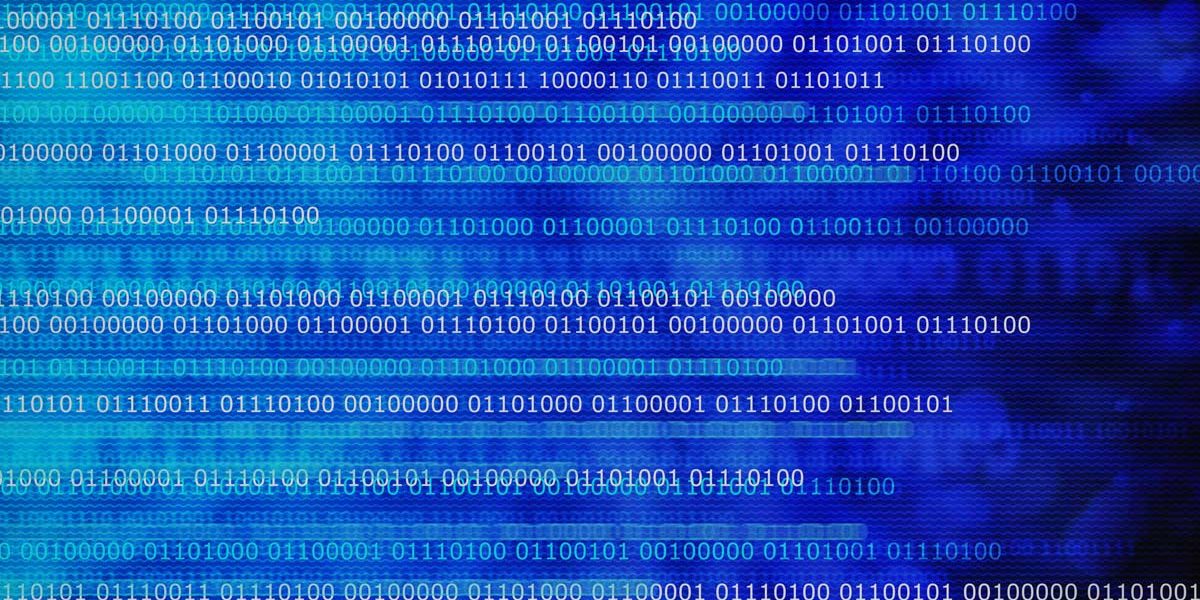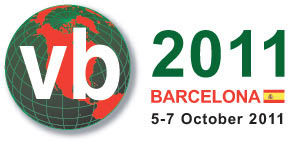 BARCELONA — The annual Virus Bulletin conference kicks off here tomorrow with anti-malware researchers discussing a wide range of important issues facing the industry.
Researchers from Kaspersky Lab will have a major presence at the conference this year — nine speaker slots! — with talks on the cyber-crime underground, mobile (Android) malware, web application security and social network threats.
I'd like to call attention to a few of the important Kaspersky Lab presentations:
All our researchers will be blogging from the conference and we will also be using Twitter to share our thoughts from all the presentations.
You should also follow the official virusbtn conference feed and the VB2011 hash tag to stay connected to the proceedings.