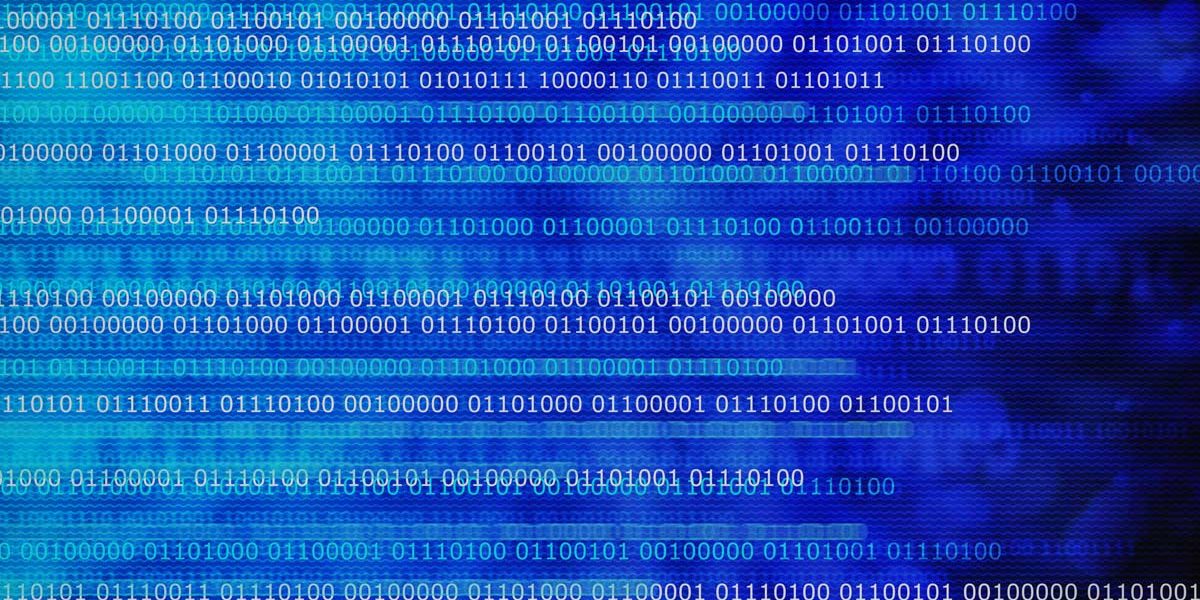 We've just held the first European edition of our international student conference, IT Security for the Next Generation. Young researchers, masters and PhD students, professors and Kaspersky Lab experts all presented and discussed different issues relating to cybercrime at the beautiful University of East London.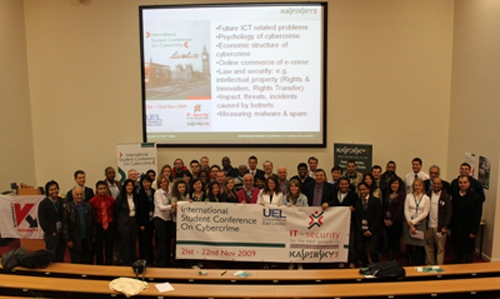 I was involved as a member of the program committee and had to evaluate students' research reports and papers. To be honest, it wasn't an easy task to choose the best from so many different interesting topics: incidents caused by botnets, analysis of drive-by download attacks, measuring malware & spam, psychology of cybercrime, etc…
The event gave young IT professionals to attend lectures and workshops led by Kaspersky analysts and experts: my colleague, Denis Maslennikov made an interesting workshop about mobile malware, Georg Wicherski let participants into some of the basics of malware analysis, Eddy Willems talked about the human factor and security, and Sergey Golovanov revealed how he became a Kaspersky expert.
But the conference wasn't just about lectures and learning: we had two days full of fun, drive, meeting new people and great teambuilding, as well as surviving the English weather!
It's sad that the conference is over, but we'll be running more events like this on a regular basis around the world. And I'm sure that meetings like this inspire everyone to new challenges, new research, new opportunities, and that everyone who came is motivated to be with us on the light side!