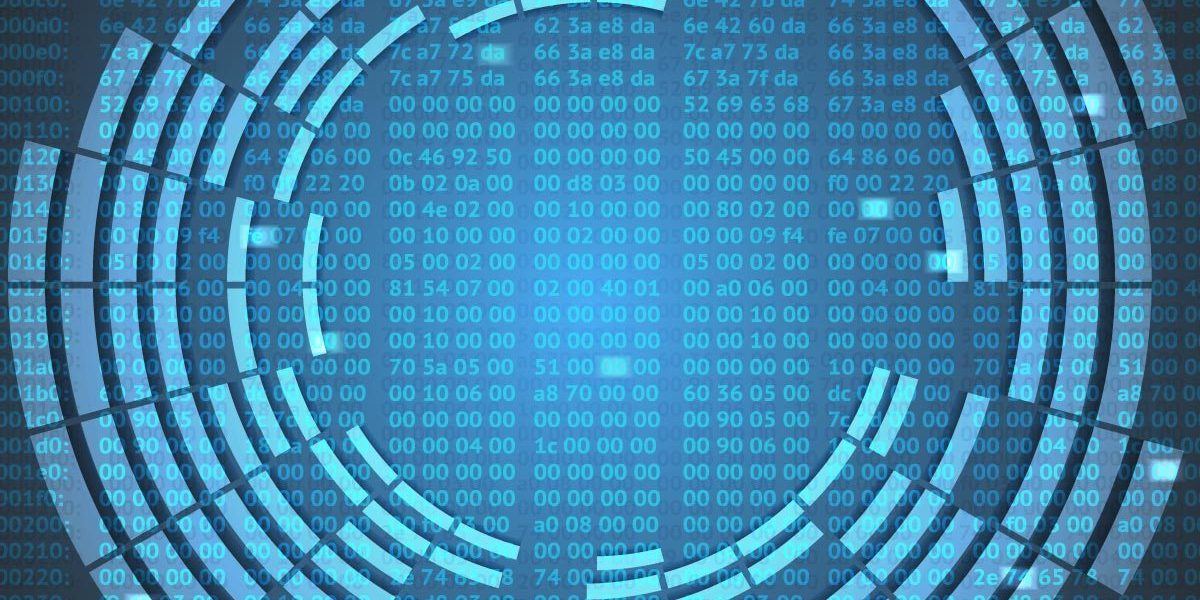 Join Roel Schouwenberg and myself as we explore what AV tests are about today and reflect on what is important for people using these tests to make an informed decision about buying protection for themselves and their families.
Roel describes what he believes a useful test is and also discusses AMTSO – the independent Anti-Malware Testing Standards Organization. AMTSO has created a series of documents describing testing processes; the results can be seen already in how some of the more reputable testers are changing their methodologies.
AV testing is important for everyone who is looking to purchase an AV for themselves or for their organization. Take a few minutes and learn more about it with us.