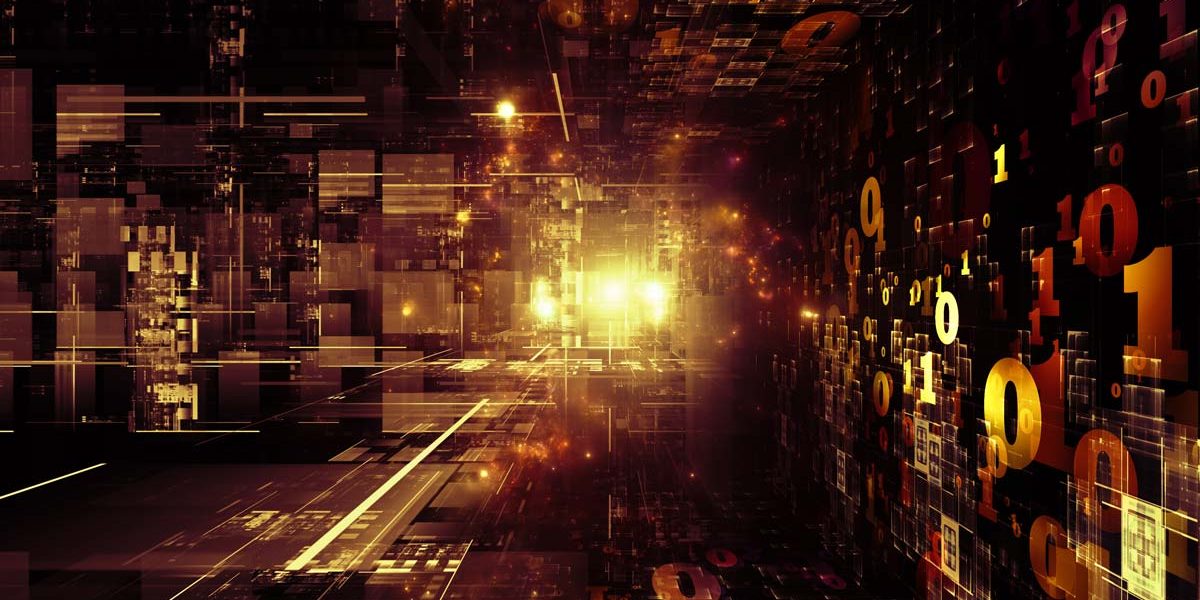 Do you think that installing Linux on an iPod is a waste of time? If you work in an anti-virus company it's not – you're preparing the device to play with the first known virus for iPod.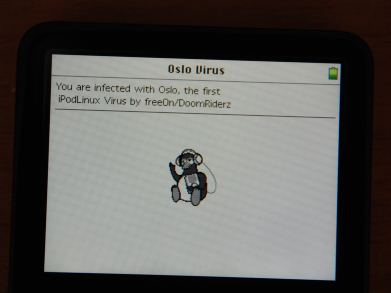 It's a typical proof of concept sample, showing that here's another device that can be infected. It took us time to run the sample because the virus has bugs and sometimes crashes the system with Linux debug messages.
Overall, I don't think iViruses will cause serious problems in the future. The iPod world is very different from the PC and smartphone world. Users aren't constantly installing new software and downloading a wide range of files, so that cuts down on the possible infection vectors. And what's there to steal from an iPod? Multimedia files, and that's about all.
So – it was an interesting little puzzle, this proof of concept, but nothing more.