It seems as if we can't turn around anymore without hearing about infected devices of all sorts. This week we've already seen HP admitting to shipping infected floppy/flash drives – see SANS Internet Storm Center for details.
In the meantime, one of my co-workers went on vacation and treated herself to an MP3 player.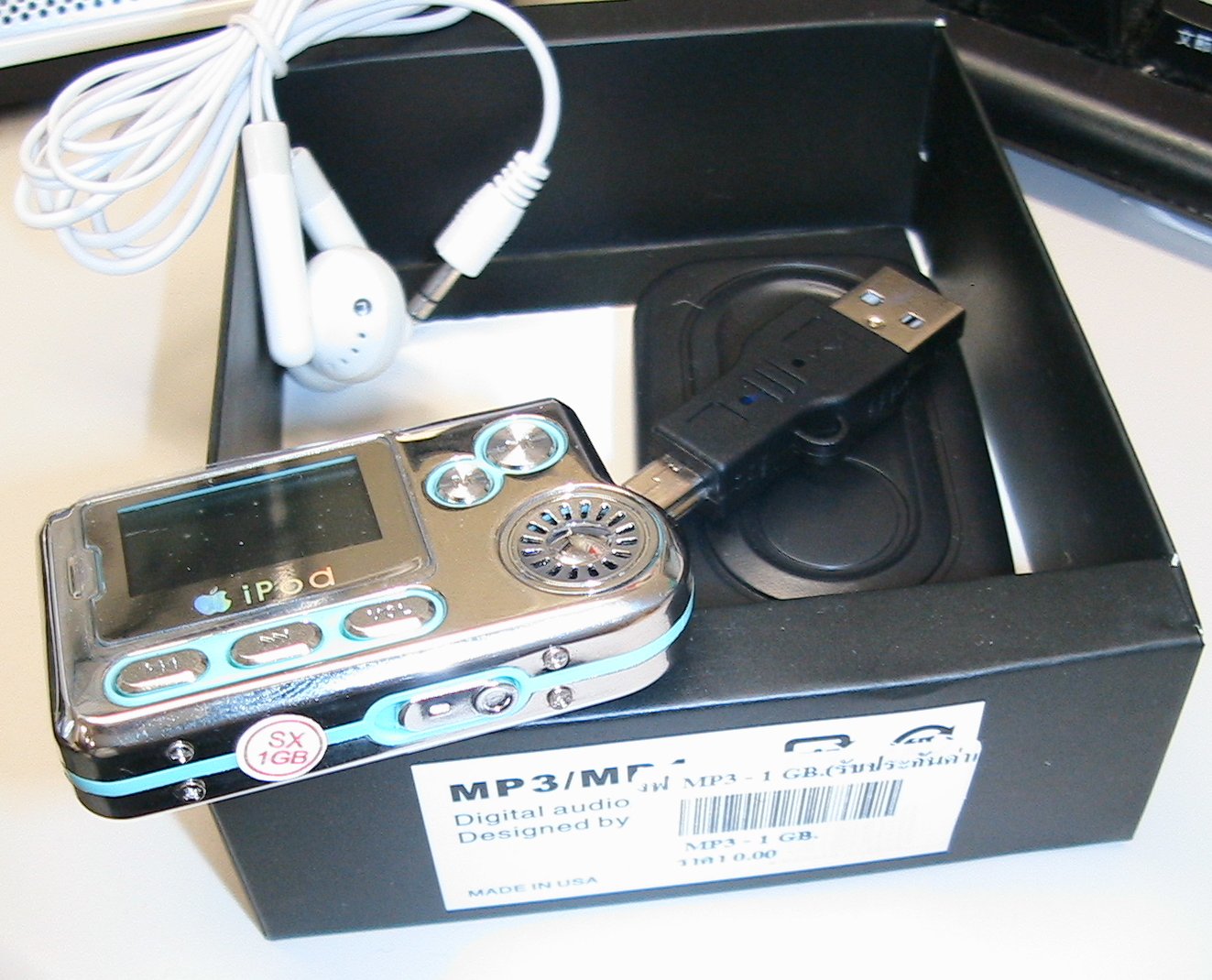 She got home and plugged her new toy into a USB port in her PC and yes, you guessed – it was infected. Fortunately she had KIS installed: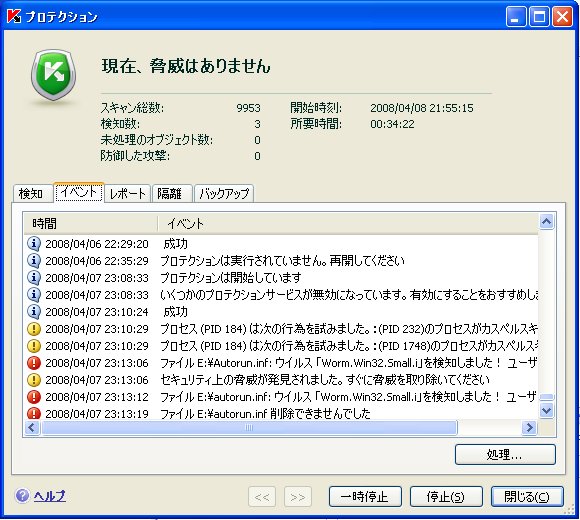 On the one hand, we all enjoy using our smartphones, MP3 players, flash drives and so on. On the other hand, we can't ever be sure that our devices are clean. So protect those servers and laptops folks…cause portable devices aren't going away anytime soon. Nor are they secure.