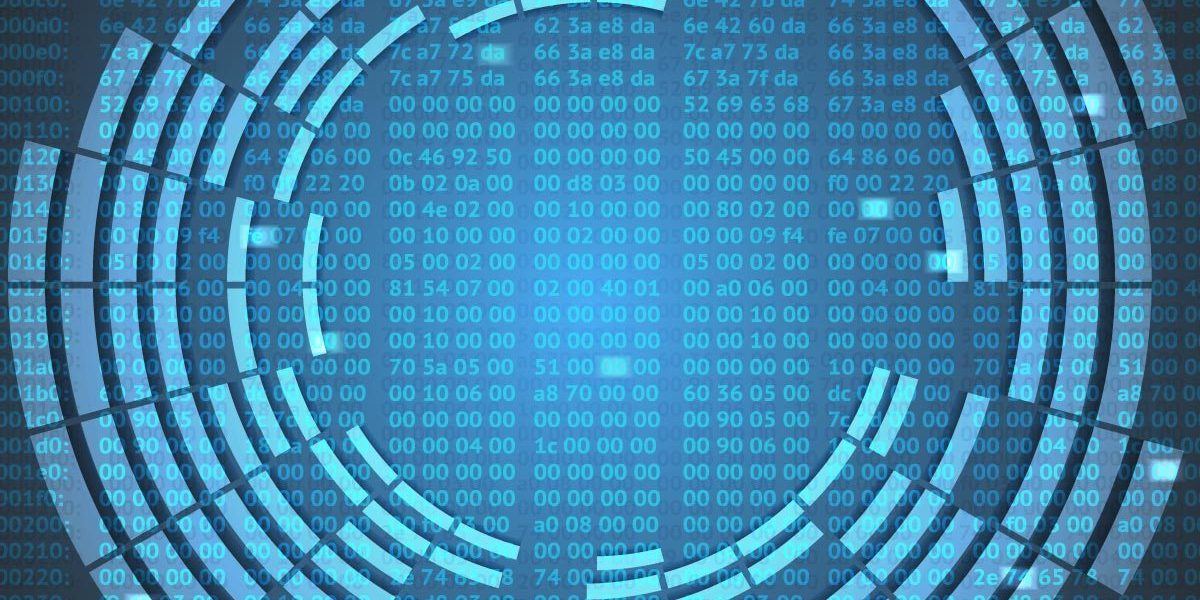 Now that we've got 23rd February spam out of the way, the spam for 8th March, International Women's Day, has started flooding in.
It's an important holiday over here, and the spammers are once again fulfilling a public service role by offering a range of gifts: the almost obligatory flowers, candy, jewellery and watches. Interestingly, we're seeing messages offering Rolexes both in Russian and English. I hope no-one is foolish enough to respond to this spam – I would have a hard time looking pleased if someone gave me a fake Rolex.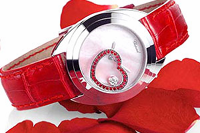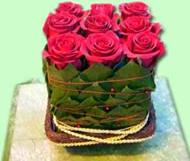 One of the most original gifts offered is fifteen minutes of seated massage, with the masseur coming to the office. It's a nice thought, particularly when we've all been so busy getting ready for the holiday. But once again, I do hope that none of my colleagues or friends get me a gift from a spammer – given the volumes of spam we've been receiving lately, they don't need any encouragement.