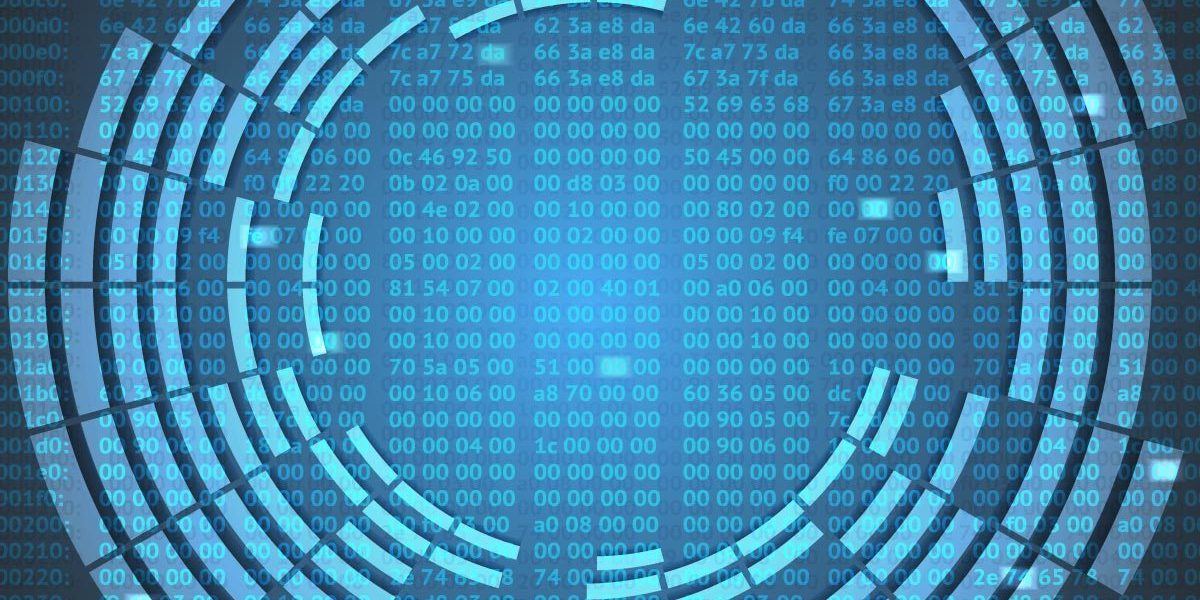 There are new variants of Bagle circulating actively at the moment: Email-Worm.Win32.Bagle.ax and Email-Worm.Win32.Bagle.ay. When the worms search the victim machines for email addresses to send themselves to, they won't send emails to addresses containing the following text:
@avp.
@foo
@iana
@messagelab
@microsoft
abuse
admin
anyone@
bsd
bugs@
cafee
certific
contract@
feste
free-av

f-secur
gold-certs@
google
help@
icrosoft
info@
kasp
linux
listserv
local
news
nobody@
noone@
noreply
ntivi

panda
pgp
postmaster@.
rating@
root@
samples
sopho
spam
support
unix
update
winrar
winzip
By doing this, the new Bagles are hiding from antivirus companies. This explains the relatively small number of samples that we've received so far.
Here's a sample of what a Bagle.ay message looks like: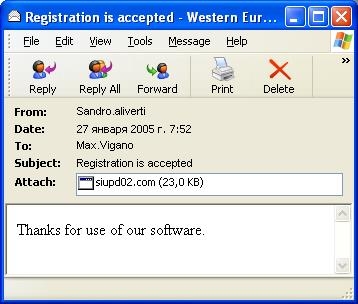 Full description of the new Bagles will be available in the Virus Encyclopedia in the near future.
Update If the infected attachment has a .cpl extension, it will be detected as Email-Worm.Win32.Bagle.at.