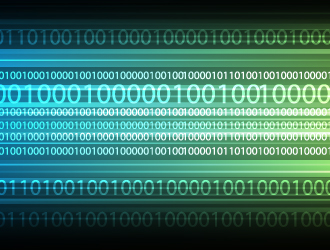 CVE-2014-0546 used in targeted attacks.
Today Adobe released the security bulletin APSB14-19, crediting Kaspersky Lab for reporting CVE-2014-0546.
This out of band patch fixes a rather creative sandbox escape technique that we observed in a very limited number of targeted attacks.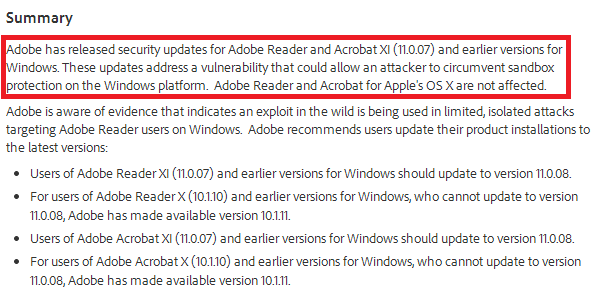 At the moment, we are not providing any details on these attacks as the investigation is still ongoing. Although these attacks are very rare, just to stay on the safe side we recommend everyone to get the update from the Adobe site as soon as possible.
You can grab the Adobe Reader updates here.