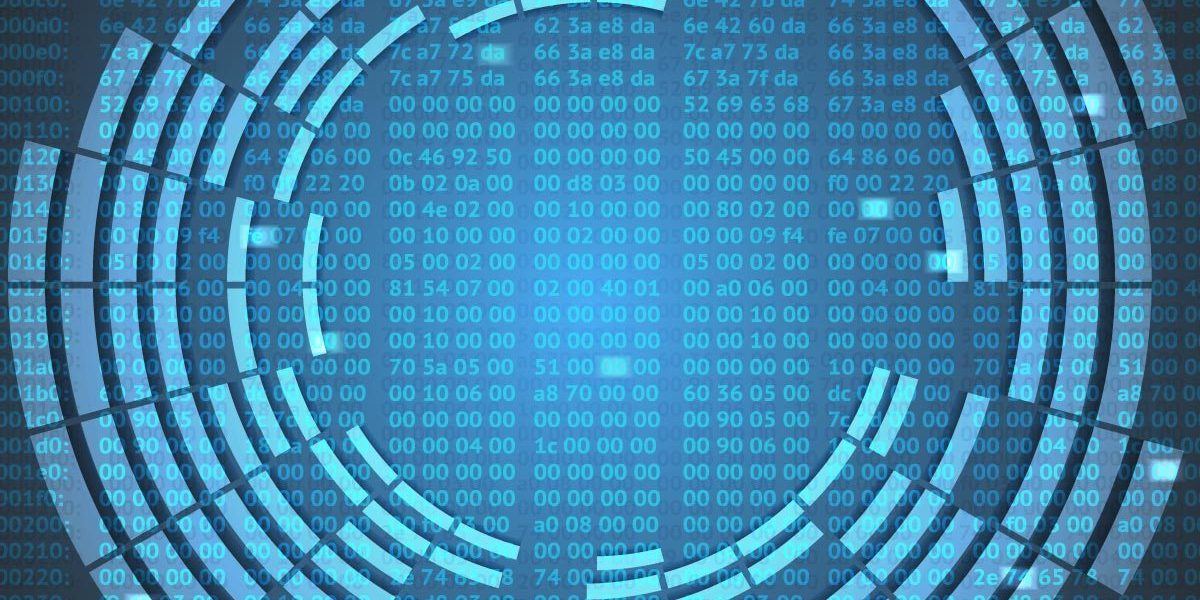 Not surprisingly, the death of Michael Jackson whipped up a frenzy of activity, with every new "fact" and comment from fans and the media adding to the storm of rumour. And of course the bad guys quickly got in on the act – one example is the hackers who hacked Britney Spear's Twitter account to tweet about her untimely death.
The spammers have also jumped on the Michael Jackson bandwagon – the screenshot below is a piece of Italian spam we picked up today.

[Translation: "The whole world was in shock when it found out about Michael Jackson's death. His death is surrounded by secrets. This video shows the last moments of Michael Jackson's life and the harsh truth about his death.
Children under 16 are not permitted to watch this video!"]The link at the bottom of the message looks like a YouTube link – and if you click on it, you end up at something which does look very like that site. The page even has a view counter tracking the 5 million plus views in the bottom right hand corner.
But if you try and watch the video, rather than being shown any shocking truths, you get asked whether you want to open or save a file. Of course, this isn't a video file, and it's not a video codec either – it's Net-Worm.Win32.Kolab.cxa (blocked by our products).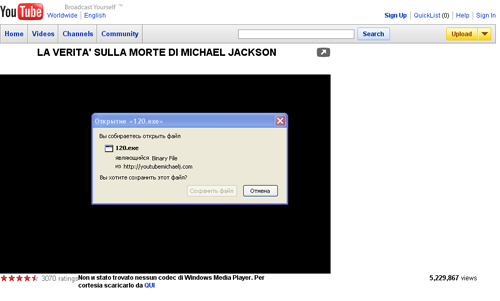 It's a pretty good piece of social engineering, although there are giveaway signs – the link doesn't look 100% like a YouTube link, and repeat visitors to the site will notice that the view counter never increases.
So if you're looking to get the latest news, just remember: use your common sense, look at links carefully before you click them, and don't forget to keep your antivirus up to date.
And Michael – rest in peace.