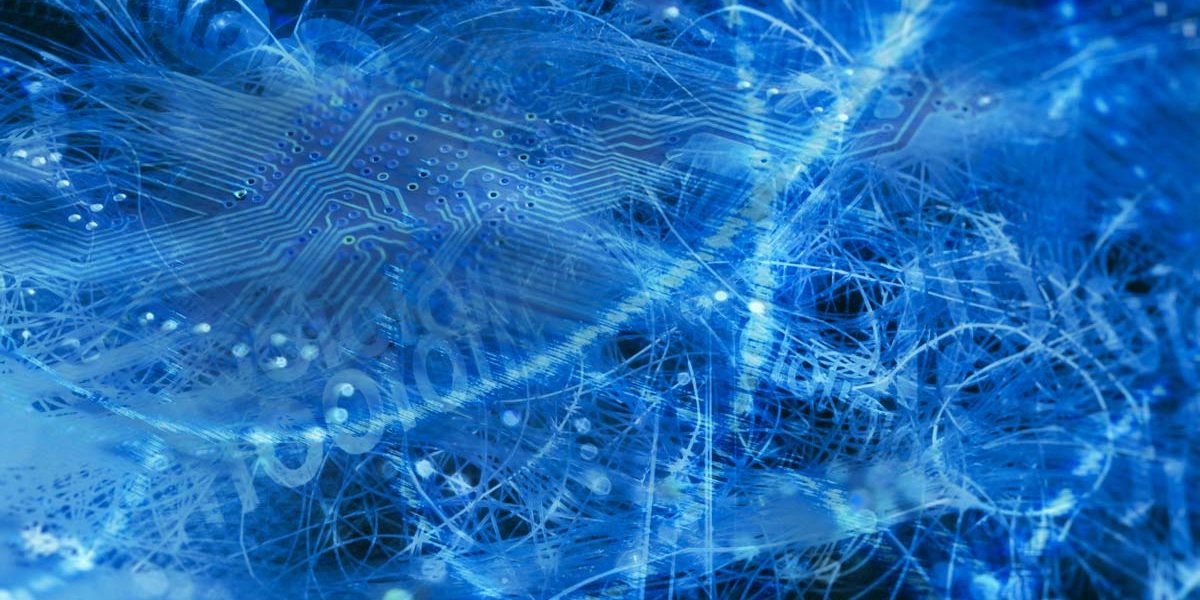 …the more they stay the same. Greetings from a cloudy Amsterdam, where the European edition of BlackHat is once again being held.
So far we've seen a number of very interesting presentations on various topics such as RFID and Windows. I especially liked one presentation about a Windows Vista Bootkit called VBootkit. The idea is to compromise security while the system is in the booting process.
One of the ways Vbootkit does this without being detected is by hooking INT 13, used for HDD reading. Funnily enough Brain, the very first computer virus, did the same. It infected boot sectors and when a program wanted to read the boot sector, Brain would show the original sector.
So I guess the saying is true: the more things change, the more they stay the same.
Of course, the particularly bad thing about this attack is that Vista's kernel protection will make it impossible for AVs to detect it.