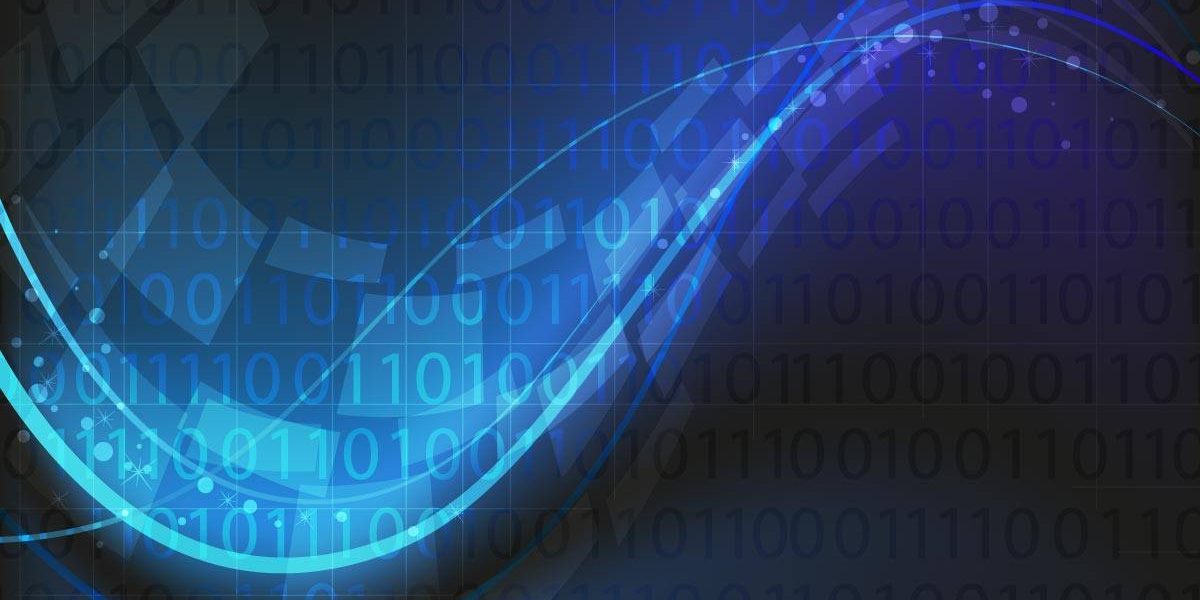 You see all sorts of things from all around the world if you're a spam analyst. Today I found a German language message with a standard text ("This link was sent to you by [name]") and a link which looks like it leads to Bild.de, a popular German tabloid site
If the user clicks on this link s/he ends up on a site which looks very much like Bild.de in terms of design and content. The text of the linked 'news' article is quite attention grabbing: it starts by talking about the financial crisis (again!) but then moves onto something a bit more original – porn makes money!
That might not sound like anything new, but the twist here is that you're not being told where to download or watch porn for free. The links in the fake article (shown above) lead to genuine articles about the economy on the Bild.de, a standard porn site, and the site shown below.
This site offers users the opportunity to "Earn money from home in lucrative area of erotica!" It's "easy!…and FREE!" Just register a domain, set up a partner program on your page, and then advertise it! This site also includes rapturous testimonials from people who were in despair about their lack of cash, but decided to try this as a last resort…and then they just sat back and watched the money roll in. They're even kind enough to provide instructions on what to do and how to kick start your business.
With the current state of the economy, and spammers ready to offered detailed help and support, the only question left is – why not move into porn and earn millions?