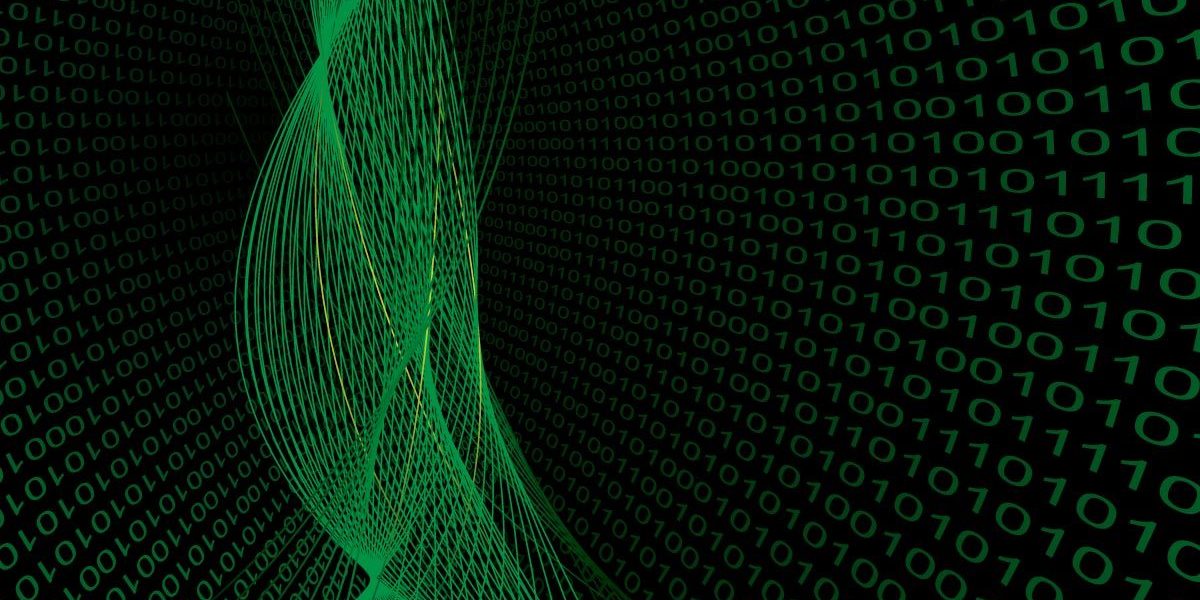 Currently, it's not possible to decrypt files encrypted by Gpcode.ak without the private key. However, there is a way in which encrypted files can be restored to their original condition.
When encrypting files, Gpcode.ak creates a new file next to the file that it intends to encrypt. Gpcode writes the encrypted data from the original file data to this new file, and then deletes the original file.
It's known that it is possible to restore a deleted file as long as the data on disk has not been significantly modified. This is why, right from the beginning, we recommended users not to reboot their computers, but to contact us instead. We told users who contacted us to use a range of utilities to restore deleted files from disk. Unfortunately, nearly all the available utilties are shareware – we wanted to offer an effective, accessible utility that could help restore files that had been deleted by Gpcode.
What did we settle on? An excellent free utility called PhotoRec, which was created by Christophe Grenier and which is distributed under General Public License (GPL).
The utility was originally created in order to restore graphics files (presumably that's why it's called PhotoRec, short for Photo Recovery). Later, the functionality was extended, and the utility can currently be used to restore Microsoft Office documents, executable files, PDF and TXT documents, and also a range of file archives.
You can find a full list of supported formats here. The official PhotoRec utility site is here. The PhotoRec utility is part of the TestDisk package, and you can find the latest version of TestDisk, including PhotoRec here.
It should be stressed the PhotoRec excels at the task it was designed for: restoring file data on a specific disk. However, it has difficulty in restoring exact file names and paths. In order to address this issue, we've developed a small, free program, called StopGpcode.
If you've fallen victim to GpCode, don't pay the author of the virus to restore your data. Use PhotoRec instead – if you want, you can make a donation to the developer of the program.
The description of Gpcode contains detailed instructions on how to manually restore files attacked by the virus using PhotoRec and Stopgpcode.