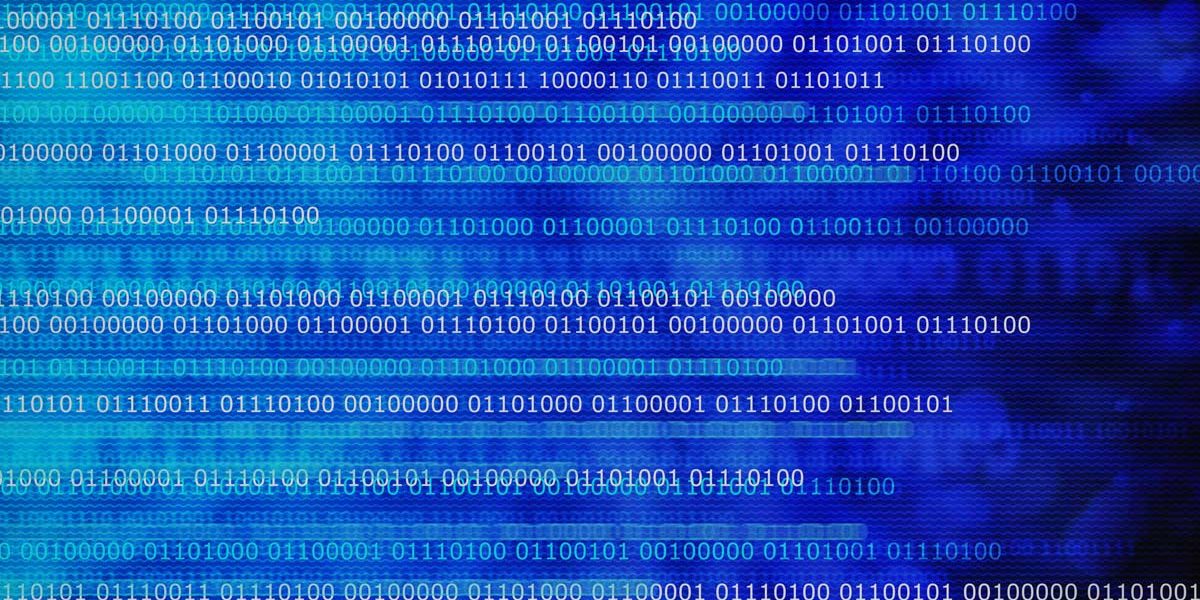 After last month's mega patch Tuesday this month's can only be described as very quiet.
A total of three vulnerabilities are getting patched in two bulletins, MS011-035 and MS011-036.
MS011-035 deals with a remote unauthenticated vulnerability in the WINS service which can lead to code execution running with SYSTEM privileges.
This vulnerability affects the Microsoft Server products. Though consistent exploit code seems unlikely it looks rather easy to DoS the service.
MS011-036 deals with two vulnerabilities in Powerpoint. CVE-2011-1269 will likely see consistent exploit code, while Microsoft believes there won't be functioning exploit code for CVE-2011-1270.
As pointed out by Kurt Baumgartner here Microsoft is introducing a new exploitability index this month.
This month's vulnerabilities do a good job at showcasing why this new index will bring certain benefits to Microsoft.
Office 2010 is not affected by MS011-036, only the older versions of Powerpoint are. So this is a great method for Microsoft to more easily push companies into upgrading to the latest version of their products.
This is great marketing, but also very much needed from a security point of view. Let's not forget that the specially crafted Flash + Excel/Word zero-days from the last months don't work under Office 2010.
But these advances in security mean very little if the targeted companies are not actually running the latest software.
As always, we recommend you to apply these patches as soon as possible.