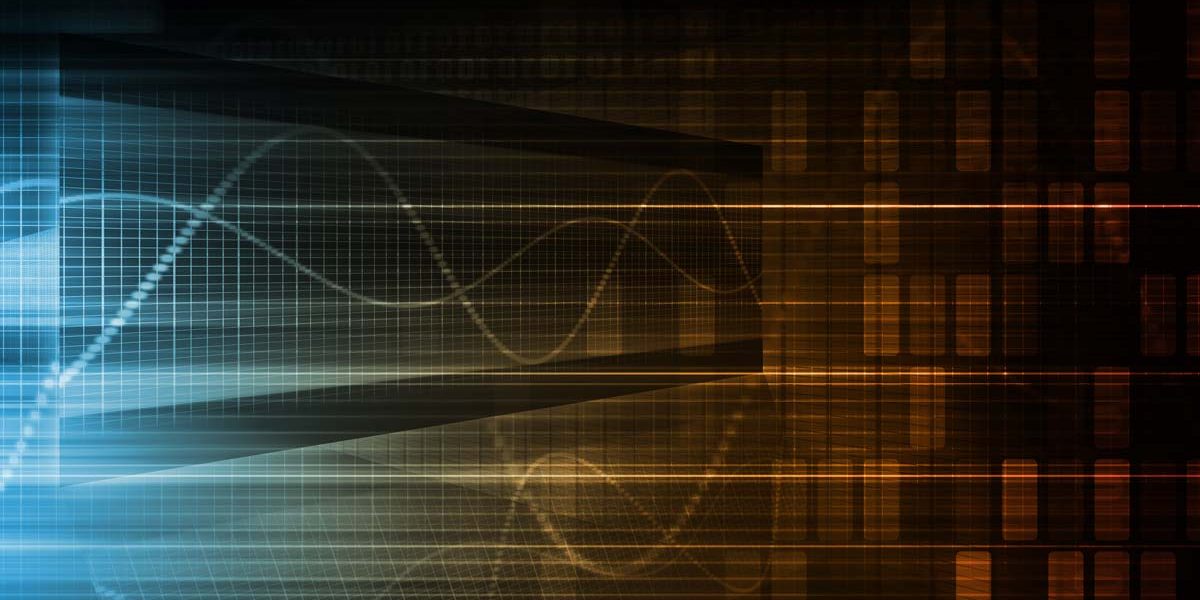 Microsoft has issued its customary advance notification of its October security patches, due for release on Tuesday, 10th October.
In total, Microsoft will issue 6 security bulletins for Windows, four for Office and one for Microsoft .NET Framework. Microsoft will also issue its regular update to its Windows Malicious Software Removal Tool. The Windows and Office updates will include 'Critical' security ratings. This is subject to change, between now and next week's release date. However, forewarned is forearmed and you should get ready to update your computers to minimize your exposure to possible exploits.
Of course, we'll continue to nag you about the importance of patching your systems, but why not sign up for Microsoft Security Bulletin Notifications to keep yourself informed?