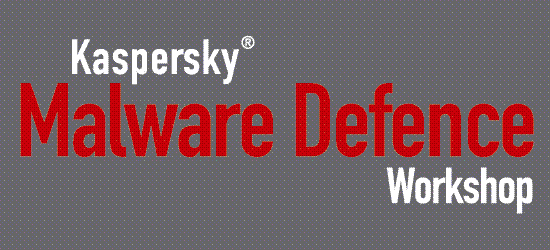 Over here in the UK we're launching our Malware Defence Workshop. If you're responsible for corporate security, developing security strategies, or keeping your company network free of malware, this workshop is for you.
We're offering a mix of theoretical, practical and demonstration sessions to give an insight into how malware works – in a secure, risk-free environment.
Topics range from how malware has developed over the years, through propagation methods, Trojans, botnets, ransomware and mobile malware. There'll be sessions on evaluating security solutions, and what the future may hold.
We'll be running the workshop regularly, so if you're interested in meeting malware face-to-face, do contact us for more details.