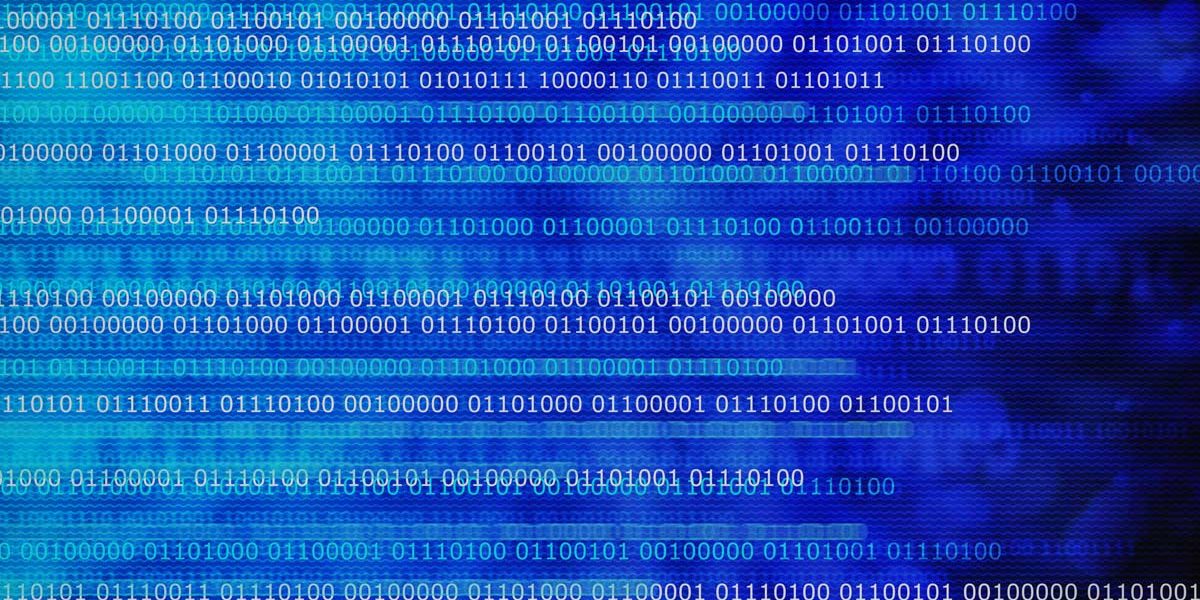 Back in April we detected a program for smartphones running Symbian S60 2nd edition (not-a-virus:Porn-Dialer.SymbOS.Pornidal.a) which calls premium-pay numbers to get access to pornographic material.
Today we added detection for a new variant of the program – not-a-virus.Porn-Dialer.SymbOS.Pornidal.c. Just like its predecessor, this application can be harmful for two reasons:
if you install software like this and don't pay attention to what you're doing, you won't know that the program will call premium-pay numbers;
the program could be modified by cybercriminals to result in a clearly malicious program.
This new variant doesn't really differ that much from the previous one – it's also got a EULA – except that it works on devices running Symbian S60 3rd edition and has a digital signature.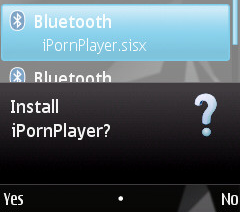 Once the install file (iPornPlayer.sisx) has been run, there's a message about conditions of use: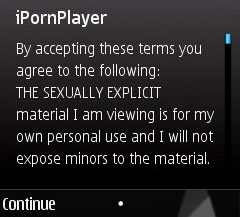 Agree to these, and more files get installed:
private10003a3fimportappsiPornPlayerrec

.

rsc
Although the numbers which the program calls are different from the numbers in April's app, they're still in pretty much the same countries:
+

239980

*****

(

San

Tome

and

Principe

)

+

423662

*****

(

Lichtenstein

)

+

417731

*****

(

Switzerland

)

+

226505

*****

(

Burkina

Faso

)

+

881842

*****

(

Global

Mobile

Satellite

System

)

+

881942

*****

(

Global

Mobile

Satellite

System

)