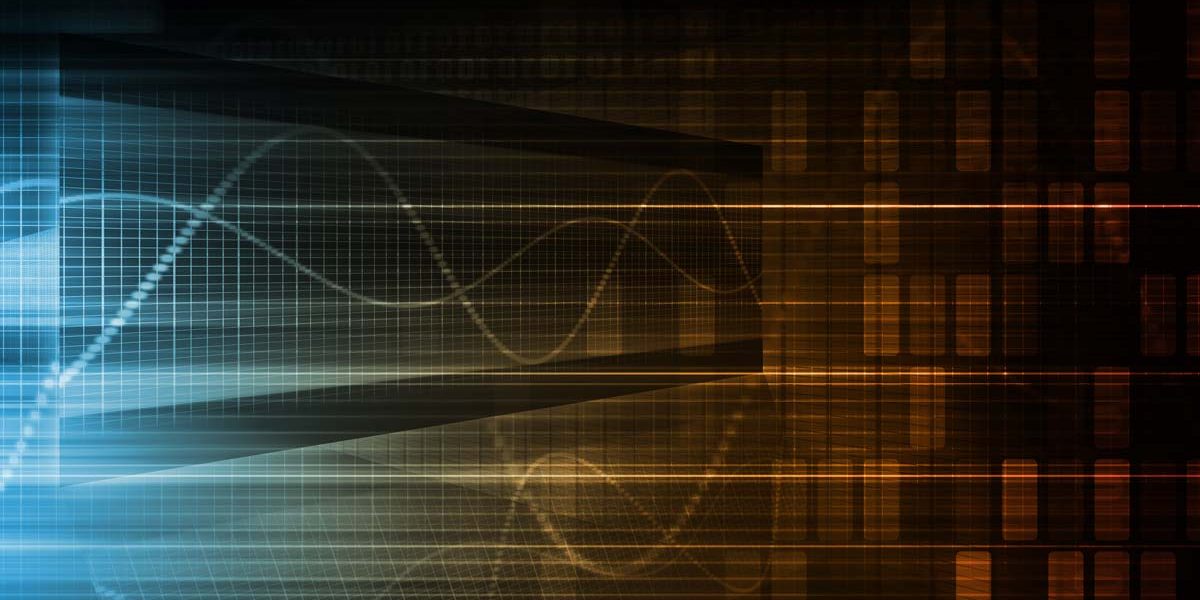 Yesterday Microsoft published its regular monthly security bulletins. One of them (MS06-066) addresses a vulnerability rated 'Important'; the others (MS06-067 through MS06-071) fix a series of vulnerabilities rated 'Critical'.
Further details can be found here.
As usual, make sure you patch your system(s) as soon as possible, to minimise your exposure to malicious code.