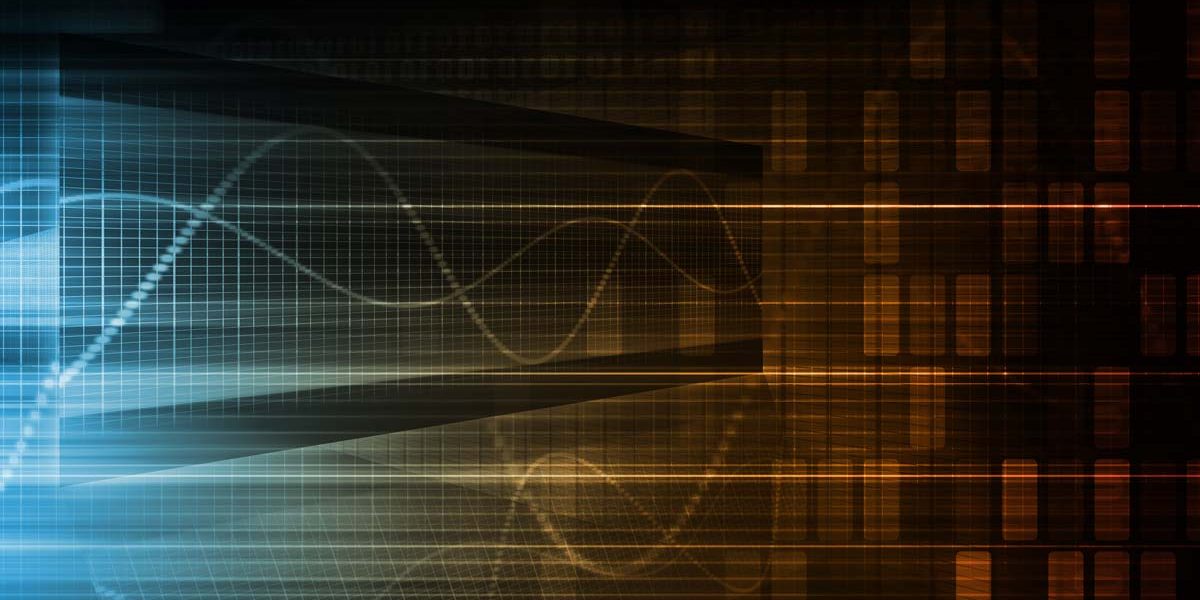 Microsoft has released this month's update package, which contains (among other patches) updates for Internet Explorer, Vista, Outlook Express and Visio.
As we mentioned in our pre-patch post, some of the vulnerabilities are critical, so if you haven't done so, check the June Security Bulletins and patch your systems now.
The friendly handlers over at Internet Storm Centre have produced another colorful table to guide you through this month's patch maze.