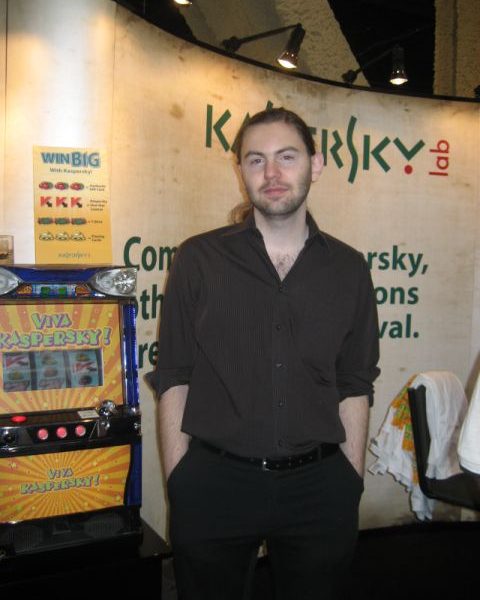 I'm at the Interop Las Vegas show which is again taking place in the Mandalay Bay convention center. This is my first time in Vegas and I'm finding it quite the experience.
Yesterday I talked about the dangers of social networks and the bigger issue of implicit trust around it. Today I'll be talking about the methods attackers are using and how the malware ecosystem works.
Just like many of our competitors we also have a booth at Interop. Stop by booth #1212 and see us when you have the time.