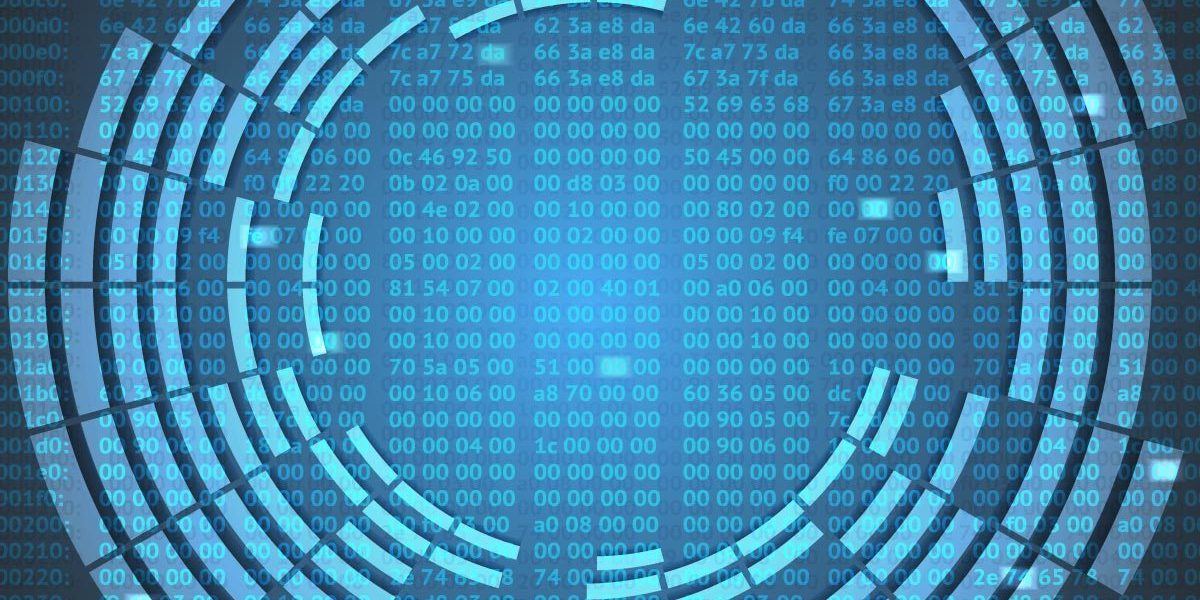 Kaspersky Lab analysts have traced the source of Krotten (see yesterday's blog by Yury Mashevsky for more information).
The program was spreading disguised as a program which would generate codes to top up mobile phones. It was placed on a site located in Russia which was hosted free of charge. The site (see screenshot left) states that the code generator was developed by Ukrainian hackers, mentions that the program will work for 'nearly all Ukrainian mobile service providers' and guarantees a 100% result.
Sites like this are often used by malware authors, as the users are not required to provide personal details and therefore enjoy total anonymity. If the site had been hosted in return for payment, it would have been far easier to track it down.
The result of the user attempting to top up his mobile account resulted in the Trojan author's account being topped up.
We sent information about the site to the hosting company's support department, and within ten minutes, the site had been closed down.
Even though the original site has been closed, the Trojan program may well pop up on another site which is hosted free of charge. So this is a good time to remind users of just how smart these social engineering techniques are, and how virus writers and hackers are cashing in on users' gullibility.