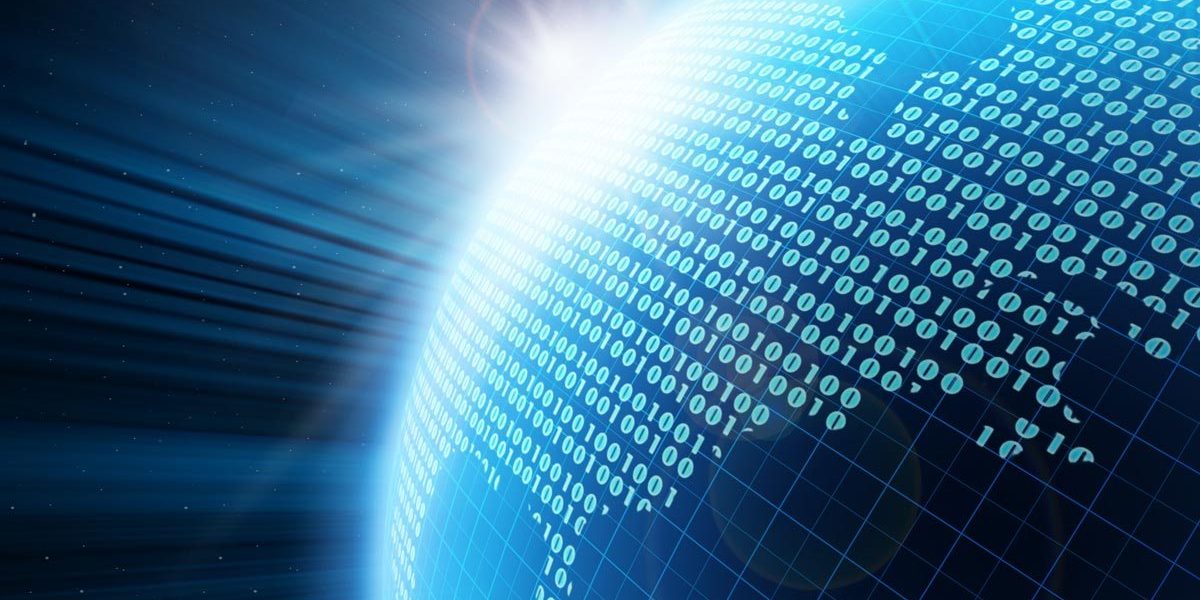 EICAR was formally founded on this day in 1990, in Brussels. EICAR was originally conceived as a professional body focused on anti-virus whose membership would extend beyond the technical experts in CARO (http://www.caro.org/index.html).
For many people, EICAR is best known for the EICAR test file, an industry-standard test file that can be used to confirm thatt anti-virus software is installed and working correctly.
Here's wishing EICAR success in its next 16 years as a forum for anti-malware professionals.