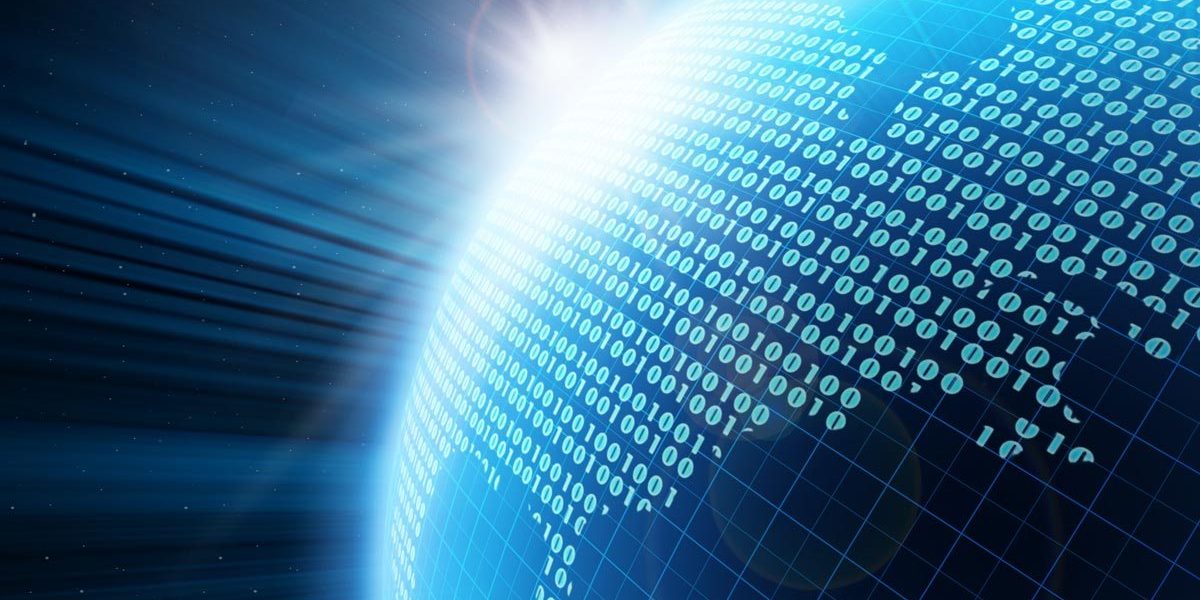 It's already May and almost half a year since Christmas. There's more than six months until next Christmas.
That's no excuse not to use the Christmas theme in spam, it would seem. After all, every festive season it's a sure fire winner.
So why not exploit its popularity in February, March, April or May?
Below are some messages we received on 27 March and 29 April.

This message includes the usual text extolling the virtues of Viagra. At the end of the message 12 tablets are offered for free for Christmas.
When I got spam messages in German containing Christmas greetings in February, I thought the spammers had just forgotten to remove the extra lines with their seasonal greetings or offers of presents. The same idea occurred to me in March. In April I was at a bit of a loss. But earlier today when I received a free offer of 12 Viagra tablets for Christmas, I understood that the spammers were most probably planning ahead.

You never know, maybe the spammers meant that if you buy a pack of Viagra today, you'll get another pack for free by Christmas. Who knows what goes on inside their heads? In any case, the issue of freebies is nothing new.