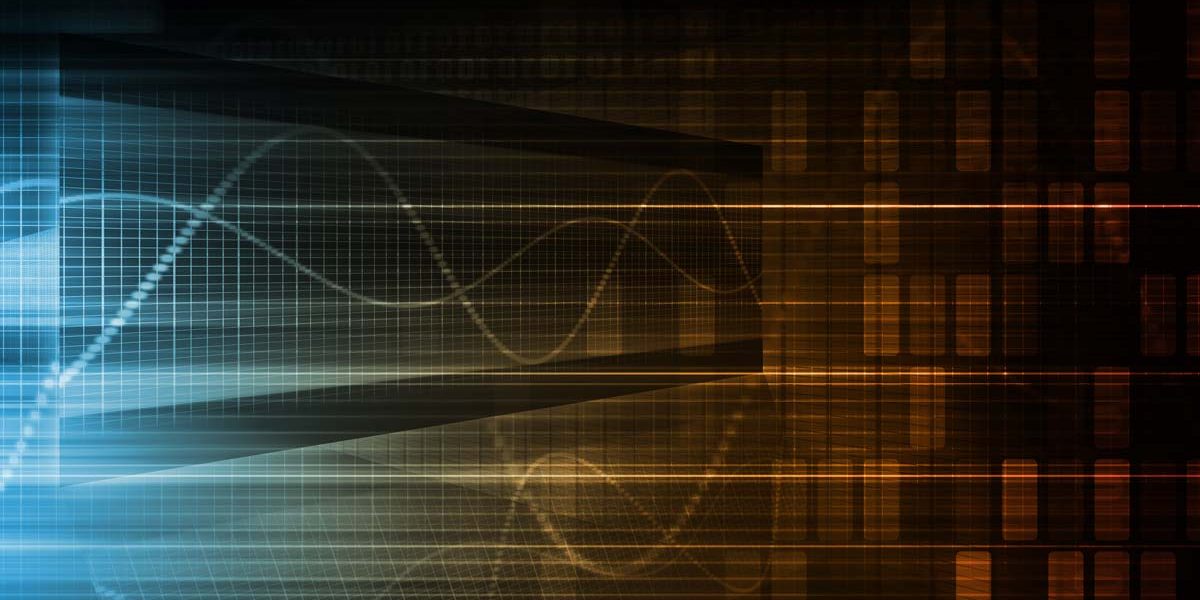 Eugene and Costin have gone to Tokyo this week. They will be meeting other antivirus and security experts at the AVAR conference.
Every year this meeting discusses new technologies and threats in network security.
Eugene and Costin will be sending news back from the conference to this blog.
If you want to find out more, you can visit the AVAR site.