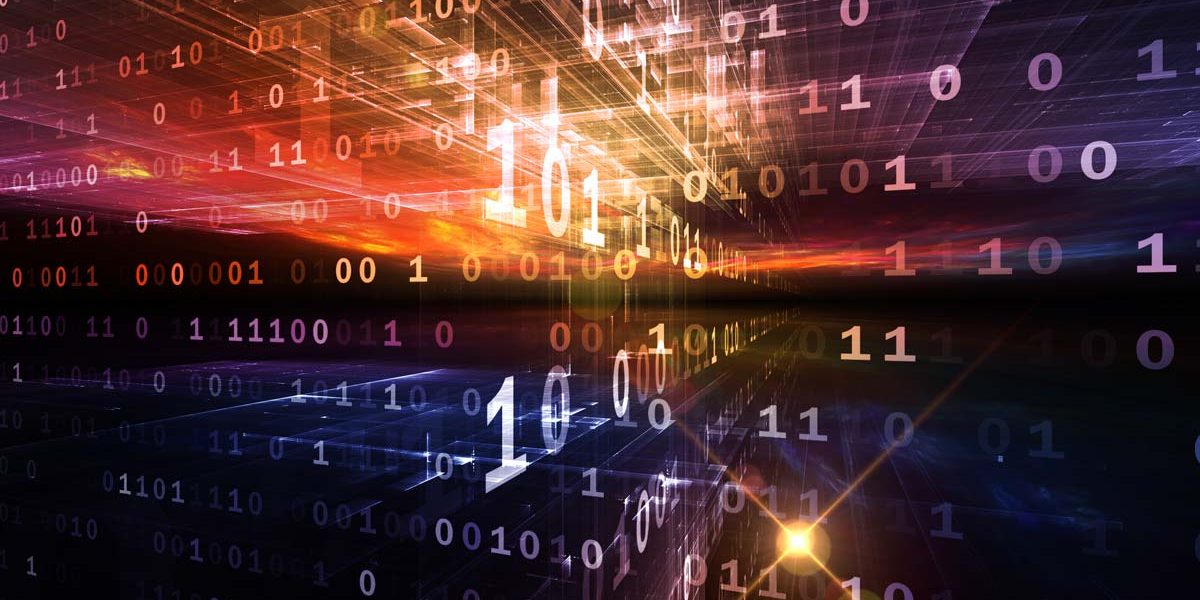 On the eve of Easter, we noticed an unusual chain of spam messages. The spammers offered various services: from reducing mortgage costs and helping repay a loan, to enhancing male sexual performance. Neither the subject nor the text of the message had any allusions to the approaching holiday; however, the links leading to the sites advertised by the slogans included Easter-themed keywords: eastertime, easterbunnies, greateastern.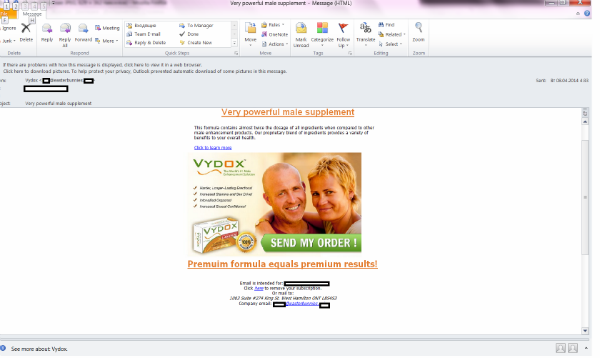 The detected domains were created recently and had a short lifespan. All the pages the spam recipient was prompted to visit to solve their financial and, well, other problems were empty. However, the sites contained folders from which pictures on various topics were downloaded to the spam messages: from dentist ads to "make fast money at home" offers. Each time, the contents of the picture fully matched that of the message.
For spammers, every holiday is another opportunity to improve the efficiency of their spam messages and increase the number of users who respond to them. Even if the message topic does not relate to the holiday in any way, the spammers still try to find some type of relationship by calling a domain after the Easter bunny or using other holiday-related templates.