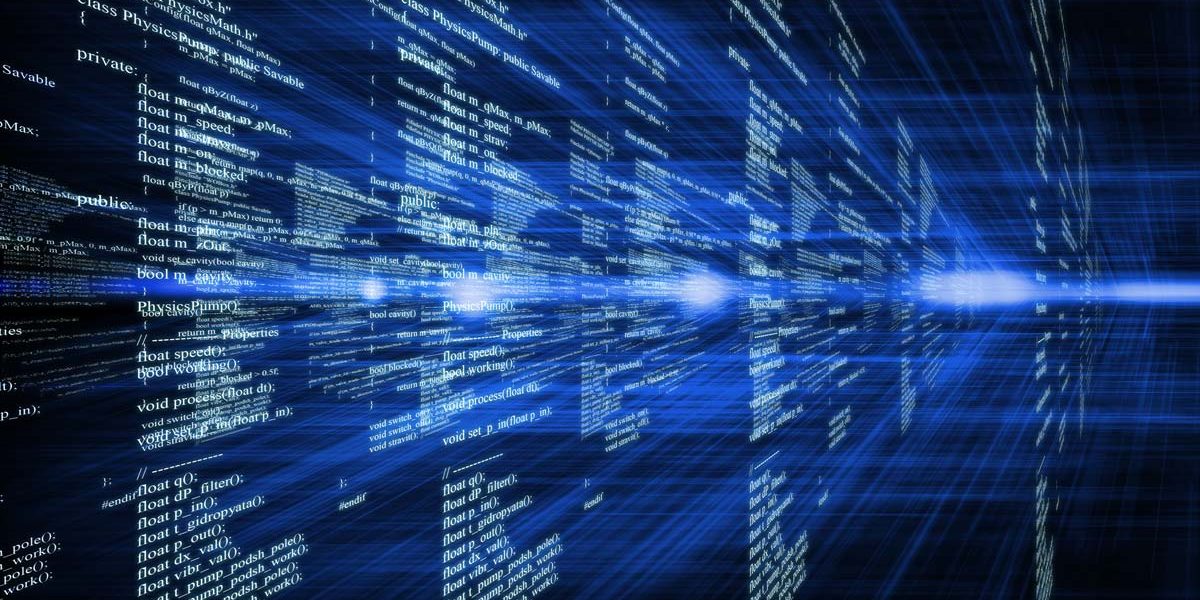 Lots of today's malware is designed to steal confidential data and a recent APACS press release indicates that 'card-not-present' fraud is on the rise. We think it's always useful to flag ways in which users can minimize the risks of falling victim to fraud, and we've written about this several times in the past.
Today's Handler's Diary at the Internet Storm Center provides some useful pointers to staying safe online.
For other useful guides, check out Get Safe Online and Bank Safe Online.