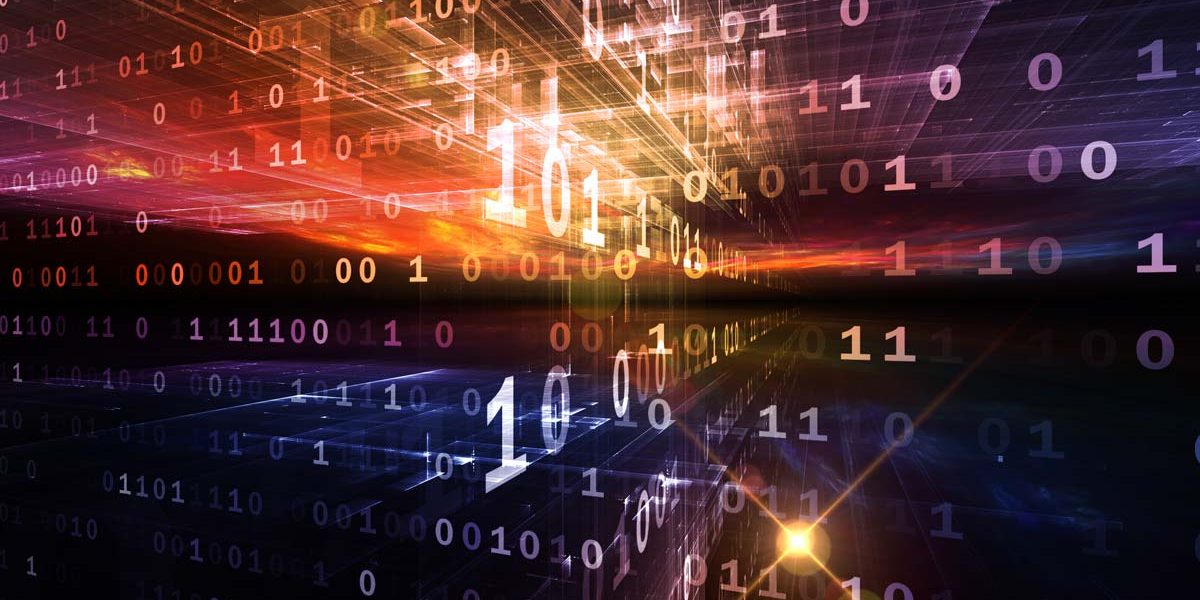 Kaspersky Labs presents the Top Twenty for May 2004
4+5I-Worm.Netsky.y5.03%
May 2004 was a red-letter month in computer virusology. The first major event was the appearance of Sasser, the latest Internet worm exploiting a Microsoft Windows vulnerability. And the second major event was the arrest of the worm's author hard on the heels of the new outbreak.
So how are these events connected with our Top Twenty? After all, the Top Twenty is mainly composed of viruses which propagate via email. There is a direct link – the virus writer arrested for creating Sasser admitted to authoring worms from the NetSky family – the very worms which have received so much attention over the past few months, and which occupy much of this month's Top Twenty.
It's certainly no surprise that there were no new NetSky variants in May, but this hasn't stopped one of the most recent variants, NetSky.aa, from taking this month's first place. NetSky.b, last month's leader, now finds itself in second place by a small margin.
NetSky's old enemy, Bagle, wasn't able to compete with NetSky. However, two new variants have appeared in the ratings, with one, Bagle.z, moving straight up to fifth place. Bagle.y, the other new variant, only managed to clamber as far as fifteenth place.
Sober variants have been sliding down the charts for some months now, and failed entirely to make an appearance in April. This turned out to be a call to action: Sober.g, the seventh variant in this family, has now showed up, but is currently in the low ranks. The Mydoom family, on the other hand remains more or less stable in comparison with last month.
In terms of number of places gained, the classic email worm LovGate.W is the undisputed leader. Written in Korea, this worm's distinguishing feature is its ability to independently answer all emails in a mail box, simply adding itself as an attachment. This feature enabled the worm to move up a whole seven places.
One worm from the Mimail family, Mimail.j, returned to the ratings, overtaking Klez.h – a veteran in the virus ratings, which has already celebrated its second birthday.
Last but definitely not least, a surprising new entry: 18th place is occupied by an exploit, instead of a worm. Exploit.HTML.ObjData has been used in numerous spam mailings. It is highly unusual to find a mere exploit in the Top Twenty, but this one is special. ObjData installs a Trojan turning the victim machine into a zombie for further spam attacks.
Other malicious programs made up a significant part of total virus traffic, with more than 400 malicious programs being detected – slightly fewer than in April and significantly fewer than in March. We have a good news, bad news scenario. The good news is that the huge number of new malicious programs created in the wake of Netsky, Bagle and Mydoom has been reduced significantly by antivirus vendor and user vigilance. The bad news is that the strongest viruses have survived and extra care is needed to avoid infection.
Summary
New entries: 4 new – 2 Bagle variants, Sober.g and Exploit.HTML.ObjData
Moved up: NetSky.aa, NetSky.y, LovGate.w, Swen, NetSky.o
Moved down: NetSky.b, NetSky.q, NetSky.d, NetSky.t, MyDoom.e, NetSky.c, NetSky.r, Bagle.I, Klez.h
Unchanged: MyDoom.g