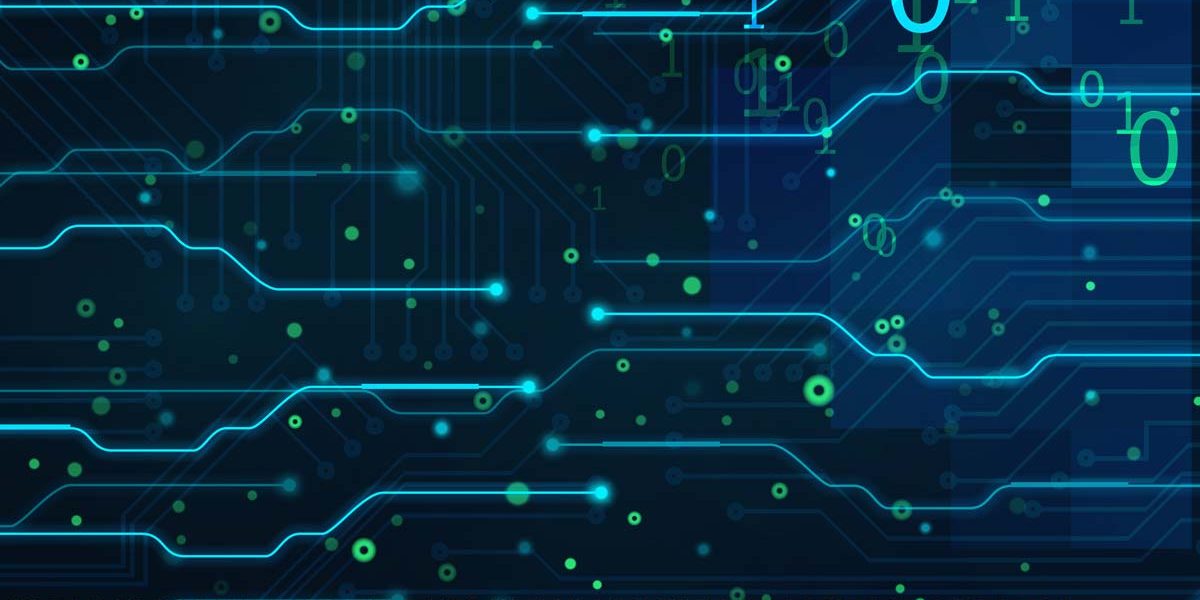 2004 ended with the Hungarian Zafi twins pushing aside the big three, NetSky, Bagle and Mydoom, which had dominated the ratings all year. Zafi.d, first detected in October, leads the final ratings of the year: the worm gained ground steadily throughout November and shot to the fore by the end of December.
Zafi.b stayed right behind the newer variant. This earlier variant led the ratings in the summer, dropped back in the fall and regained lost ground in November and December to finish in second place.
November leaders Mydoom.ab and Bagle.at are dropping as rapidly as they appeared in the first place, with Bagle.at losing 10 places.
The Korean worm Lovgate.w is climbing steadily, reaching fourth place this month. A later variant, Lovgate.ad has stayed in the same position and it's difficult to predict where it will go next year. Unlike other worms in the ratings, the Lovgate worms have not yet been mass-mailed using spammer technologies. Instead, they seem to be spreading in a classic manner, starting from a limited number of infected machines and gradually infecting new machines.
Sober.i re-appeared unexpectedly despite significant errors in the source code – we had predicted that it would disappear from the ratings, whereas the worm climbed in the top 10.
Most of the other email worms have changed position only slightly, if at all. Fortunately, we did not see any significant outbreaks caused by email worms this month. Instead, virus writers have focused on exploiting vulnerabilities in Internet Explorer and creating spyware and adware.
Trojan-Downloader.Win32.Agent.bq and Trojan-Spy.HTML.Bankfraud.w, two newcomers to the ratings, are both examples of this latter group.
Agent.bq was mass mailed several times using spammer technologies. This Trojan installs various AdWare programs and also collects data about the users Internet surfing habits.
Bankfraud.w is a classic phishing scam. The user receives a message purportedly from the Washington Mutual Internet Banking tech support service. The author uses social engineering techniques to encourage gullible users to go to the supposed Washington Mutual site and enter their personal information. Users who fall for this scam open their bank accounts to the criminals.
Summary:
New viruses: Zafi.d, Agent.bq, Bankfraud.w
Moved up: Zafi.b, Lovgate.w, Sober.i, Netsky.y, Netsky.t, Netsky.d, Mydoom.l
Moved down: Mydoom.ab, Bagle.at
No change: Netsky.q, Netsky.aa, Netsky.b, Bagle.z, Mydoom.m, LovGate.ad, Netsky.r, Bagle.gen