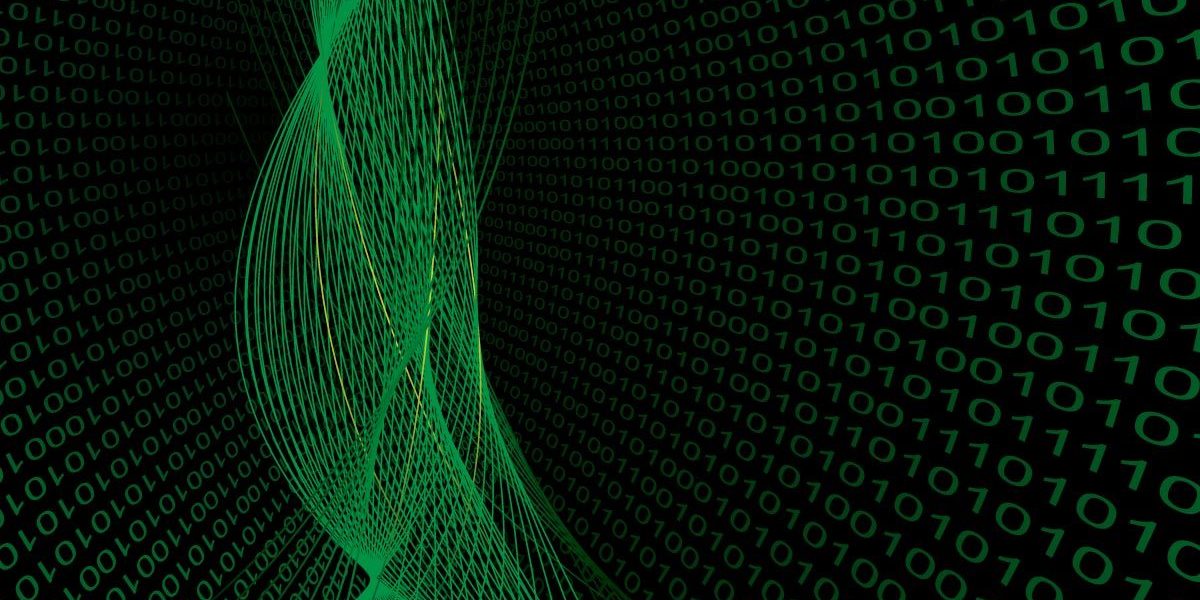 A more detailed analysis of Santy.e is showing very worrying info.
The initial analysis suggested that with an updated version of php, one was not vulnerable for this attack, but it seems that Santy.e tries to exploit bad coding.
Santy.e tries to exploit php scripts with what is called "PHP Scripts Automated Arbitrary File Inclusion".
This can only be prevented with decent, secure coding.
This means that every site is potentially in danger.
There are already a fair lot of reports of websites that get 'attacked' by infected hosts.
Expect sites to get compromised or become (very) slow, as unshielded attacks will result in a (great) increase of server load, as the server has to process the incoming data.
Sites/servers will need to come up with a way to block the attacks.
We will see how this develops.