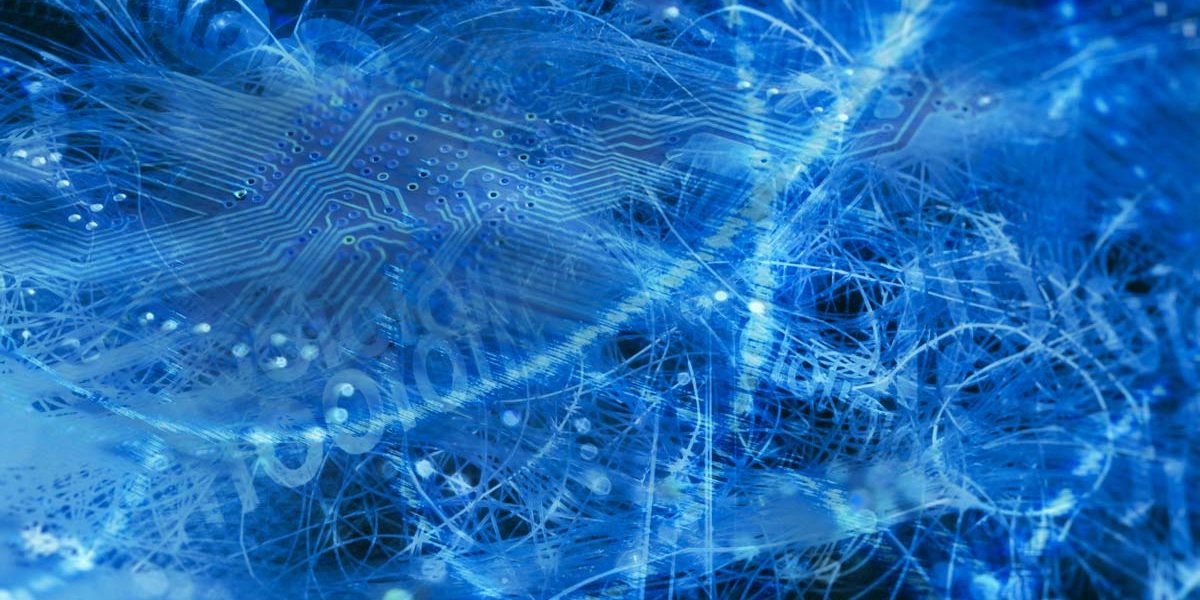 We have received word that a trojaned version of DC++, which is a P2P program, is available for download on several legitimate sites, including download.com.
From what we know only build 0.668 is affected. The trojaned version installs several malware onto the system upon execution of the installer.
It installs TrojanDownloader.Win32.Istbar.er, Trojan.Win32.Krepper.ag and Trojan.Win32.Agent.ba – these files are all in a way related to the installation of AdWare.
Once again we're seeing that a single package is downloading a huge amount of AdWare. All in all we detected about 50 infected objects on an infected system.
It's interesting to note is that the trojaned version of DC++ actually is smaller in size than the clean one.
The size of the clean build is 2.452.326 bytes while the trojaned version is 2.385.151 bytes in size.
We advise everybody who has installed DC++ build 0.668 to check their systems properly for infections.
MD5 for clean version: 9041a4c53a30bb45fcd6a81669241045
MD5 for trojaned version: 02ffde276505191525e84cf084cb85e9
Update:
Cnet has been notified and is taking steps to remove the malicious DC++ package from download.com.
Update2:
The DC++ listing on download.com has been removed.