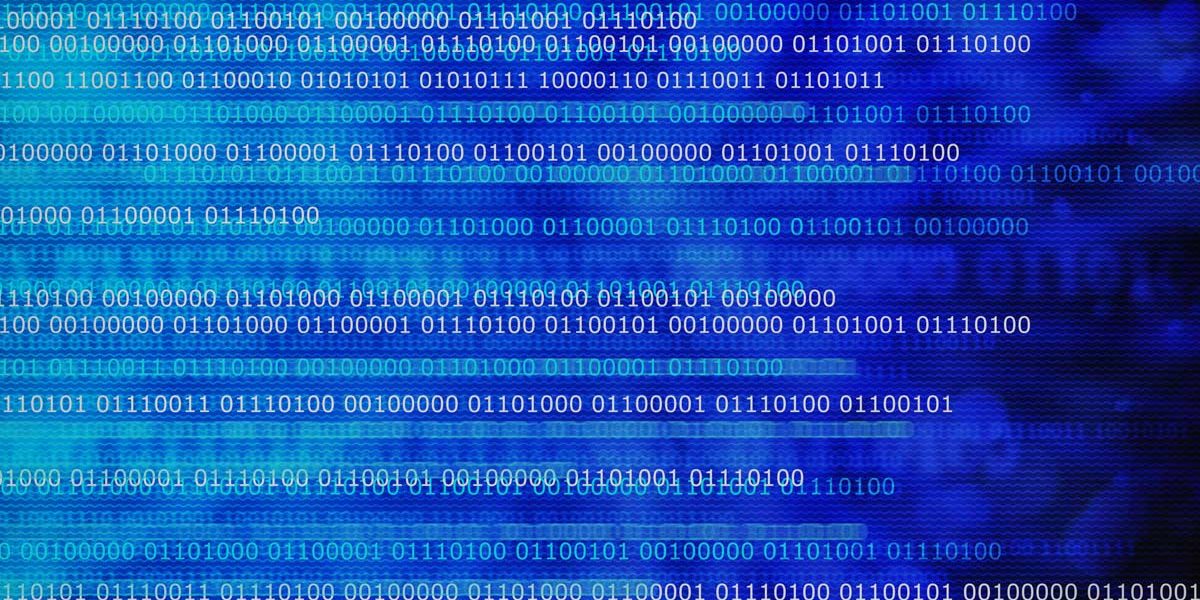 In the latest edition of its monthly compilation, anti-virus software developer Sophos lists, in descending order from the most frequent to least, the top-ten frequently occurring viruses for the month of March.
This month's chart is dominated by Word 32 macro-viruses taking six of the ten places. Coming in at number one, up from number two last month, is the Word 32 macro-virus I-Worm.MTX (a.k.a. Apology) at 17.2%.
The Visual Basic Script virus Kakworm moves up two spaces to number four at 14.4%; I-Worm.Hybris holds steady in the third slot at 10.3%; I-Worm.LoveLetter makes the big climb from seventh last month to fourth this month, joined by a new entry, I-Worm.Magistr, at 3.8%.
Sharing the sixth spot on this month's chart are the Trojan JetHome (up from nine last month) and another new entry, I-Worm.Naked, at 3.4%; and sharing the eighth slot are I-Worm.Navidad (still spreading its Christmas anti-cheer although dropping from number five last month) and Macro.Word97.Marker (holding at eight) at 3.1%.
Worm.RC5.a (a.k.a. Bymer) re-enters the top ten at ten at 2.4%, with the remaining 35.1% occupied by various other viruses, worms, and Trojans.
Be sure to keep an eye open come next month for the continuing drama that is "The Virus Top Ten."