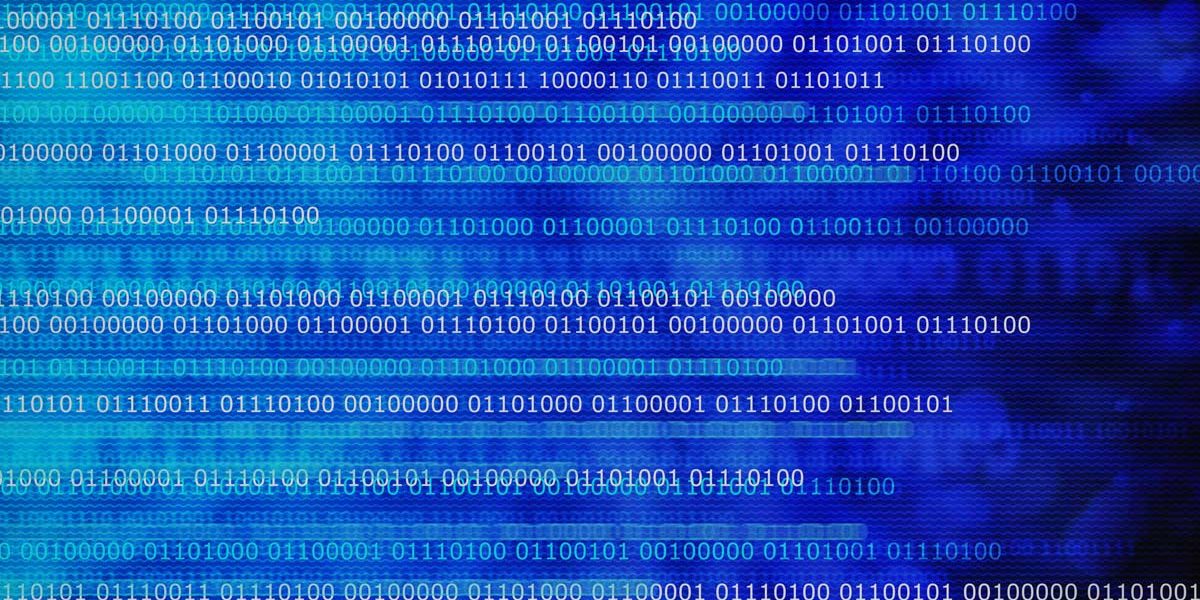 After some analysis it seems that Sober.q hasn't yet begun spreading, yet.
Probably the author only wants the Worm to start spreading when enough computers have been infected with it.
That way it may prove more effective, but it also opens up a bigger window of oppertunity for the anti-virus vendors to respond.
The other interesting thing about Sober.q is that it contains a message. It's a message in German in which the author refers to some online articles which state he is a spammer. He states that he is not a spammer, but might turn into one.
It's not the first time the Sober author has enclosed a message into his creations, a previous message was aimed at the anti-virus vendors.