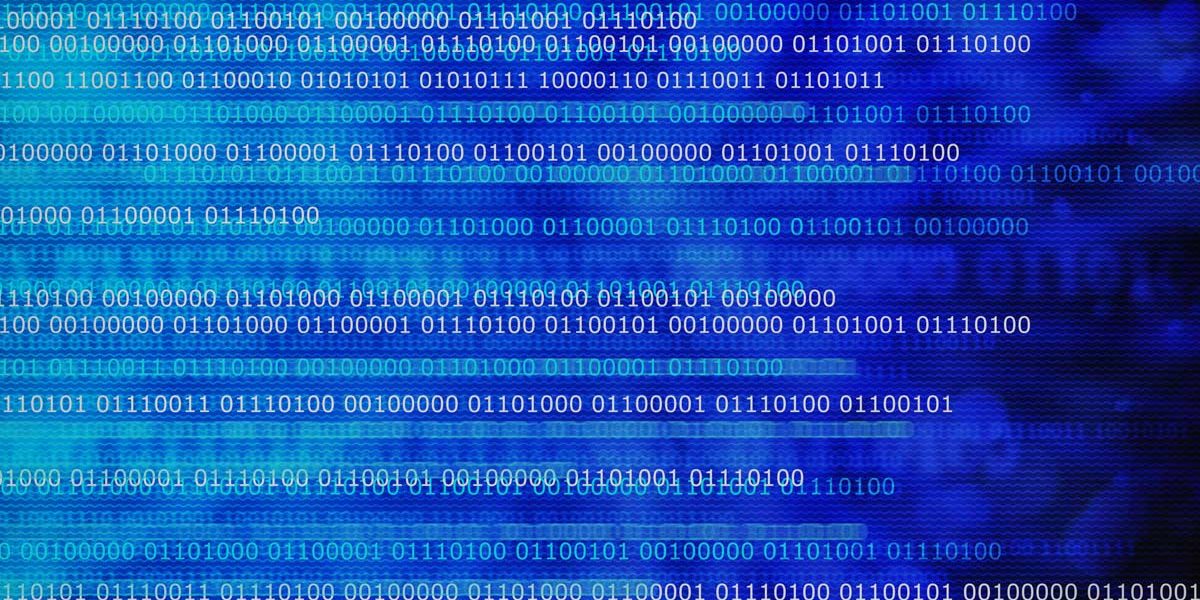 Back in November we raised concerns about the limitations of UK cyber crime legislation.
We highlighted the ruling of a UK court that the actions of a teenager accused of sending millions of emails to his employer could not be considered a breach of the Computer Misuse Act (CMA), since it did not cause unauthorised changes to a computer as defined in the act.
A recent report indicates that the Court of Appeal has now overruled the original decision and decided that the case should be re-tried.
With new legislation announced in January 2006, and an update to the CMA in the pipeline, UK cyber criminals will be increasingly called to answer for their misdeeds.