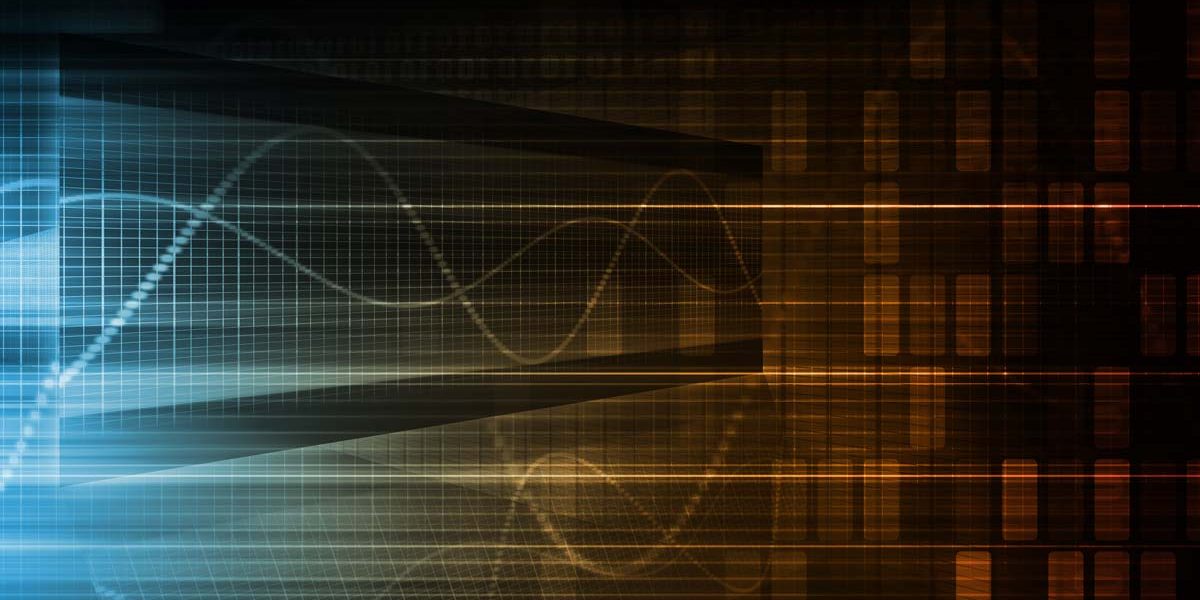 Since my recent blogpost the attackers decided to continue their phishing run and send out more phishing emails.
We received new variants on Wednesday, yesterday and there's a good chance that we'll get even more today.
The interesting thing is that the attackers decided to use a fair amount of ASCII in their emails, probably to try and fool spam/virus filters.
Most reports simply talked about emails which seemed to be almost complete gibberish. This seemed strange – why should phishers send out a message which clearly couldn't have come from a bank?.
One report cleared the matter up – it turns out that the ASCII parts of the message get parsed differently by different parsers.
Here are two images of the same email: one parsed by Outlook Express, the other by Mozilla Thunderbird.
It's a big difference, isn't it? And to make matters even stranger, if you forward the message using OE, you'll get almost the same result as with Thunderbird.
On a slightly different note, this is yet another example of why you should read and write plain text email. With HTML parsing disabled, you're much less likely to fall for this type of scam because the message simply won't be displayed.