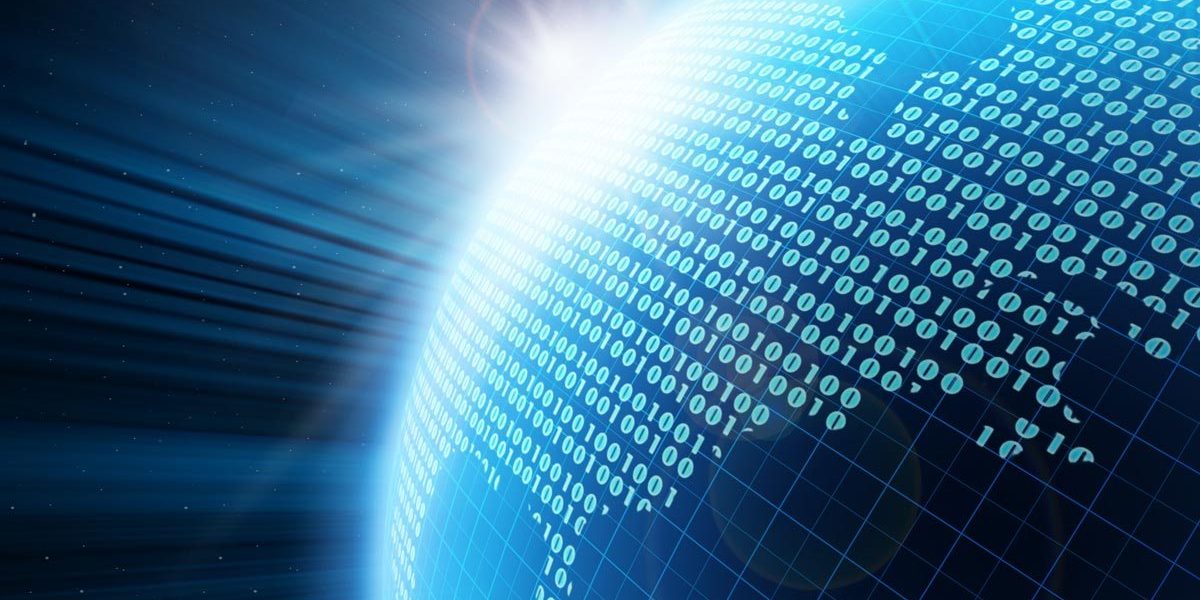 When it comes to bank phishing, the situation in The Netherlands doesn't change much. As attacks are quite rare, nearly every phishing attempt gets quite a lot of media coverage. Nearly all the attempts target one bank: De Postbank.
Yesterday, De Postbank's latest marketing campaign, offering customers the opportunity to customize their bank cards, received quite a few column inches.
That was yesterday. And today there's been one of those rare phishing attacks again.
Coincidence? I think not.
Although the (badly spelled/constructed) email doesn't refer to the marketing campaign in any way, I think people will be more likely to fall for such tricks after this campaign. After all, the latest marketing push involved the issue of new cards – customers might think that the bank is contacting them because a problem has arisen.
De Postbank is still the only major bank in The Netherlands which uses TAN-codes for verification. This practice has been heavily criticized by security experts, but while the bank continues to do this, it is likely to be targeted by phishers again and again and again.