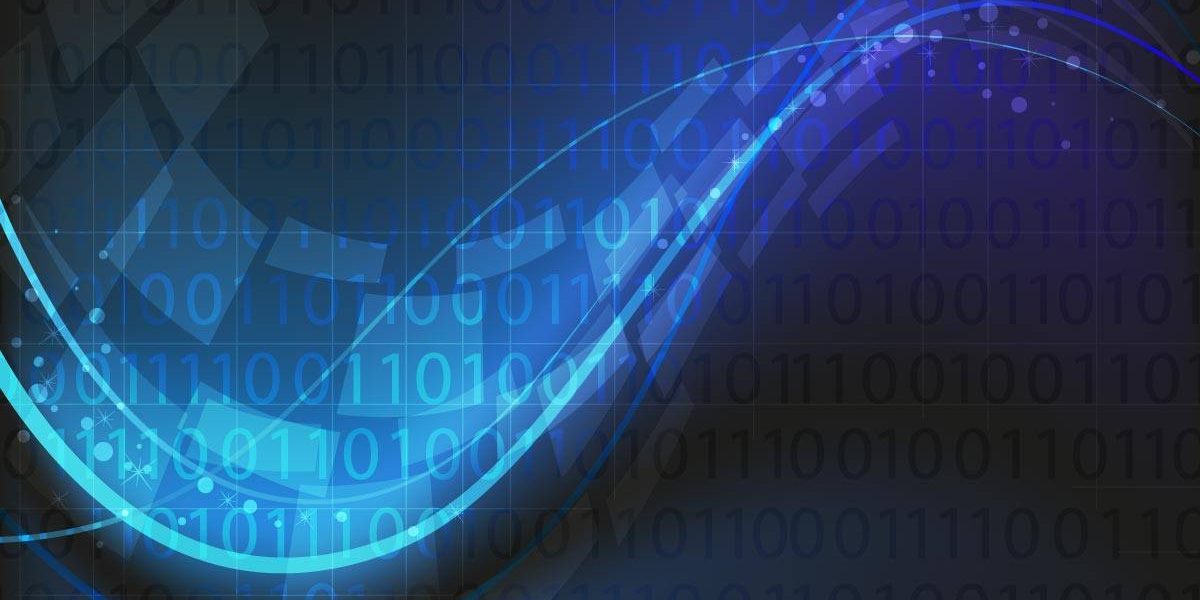 Today our spam traps caught a phishing email targeting Paypal users that we detect proactively as Trojan-Spy.HTML.Fraud.gen.
Of course such emails normally aren't anything special – the interesting bit about this one is that it's in Dutch. This falls in with my prediction towards the end of last year that we'd start to see an increase in the use of Dutch (which is, after all, a minority language) in cyber scams.
A bit of searching through our archives showed that this mail was a re-run from an attack that occurred last week. This indicates that the first one was probably reasonably successful – if not, why resend the same email?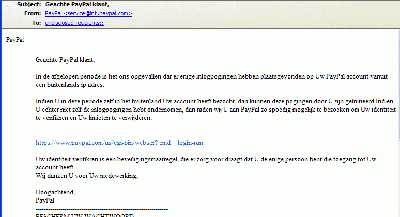 Although it's pretty good, the Dutch is not exactly perfect. This in itself might alert users to the fact that something is not quite legitimate. And the bad guys forgot another major factor – although the email is in Dutch, the site that it links to isn't. Hopefully this will act as a red flag so that recipients don't enter their data on the site.