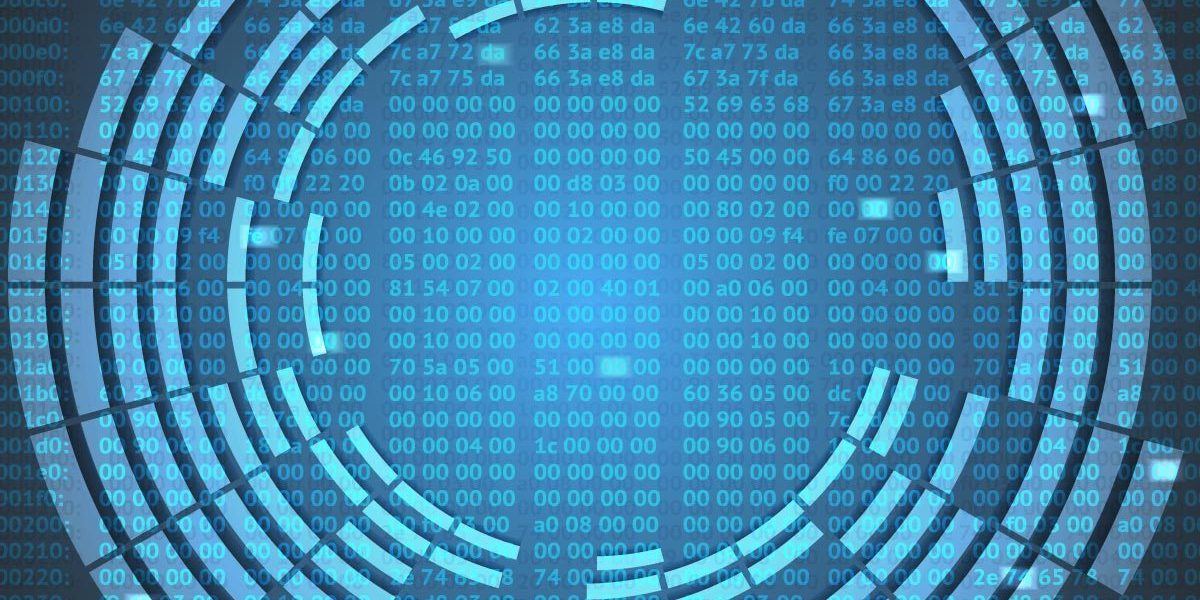 It seems the BBC has been dabbling in the world of malware … again. They have reported that they have created a smartphone application that is also able to spy on the activities of the person using a compromised handset.
Readers of the blog may remember that the Beeb has something of a history in this area. They raised eyebrows in March 2009 when they 'acquired' a botnet. Shortly after this they also bought personal information, including credit card numbers, from a 'broker' of such data in India.
There's no question of any law having been infringed here – the BBC has not distributed the application. However, we believe its actions to be unethical and unwise. There's enough bad stuff out there without good guys developing their own malicious, or potentially malicious, code – as Denis's blog testifies.