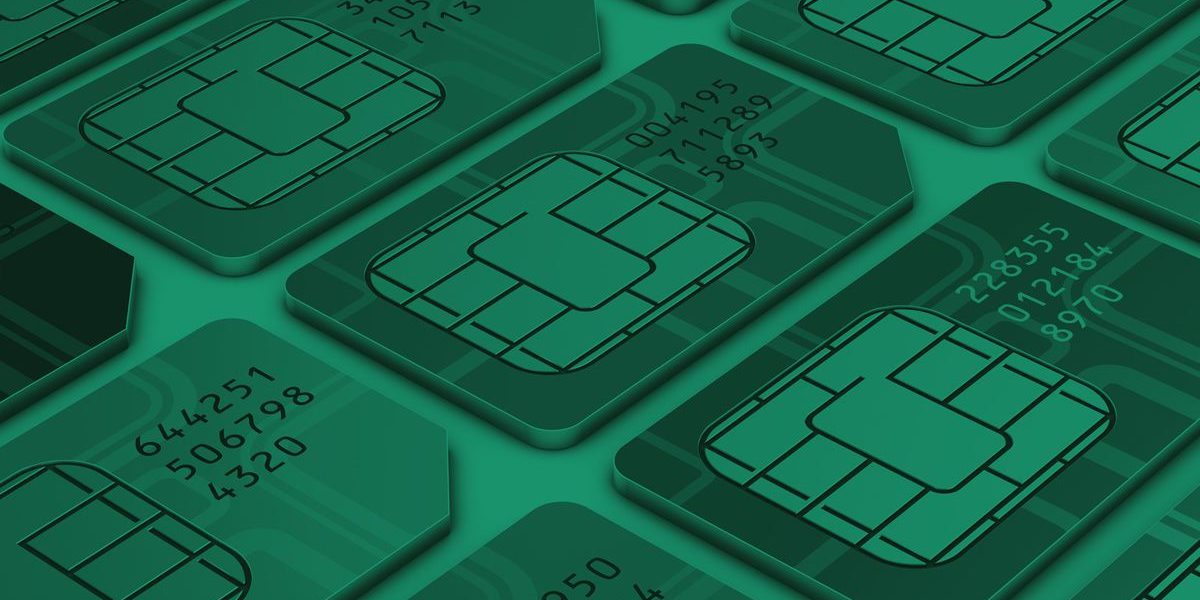 The first quarter of 2006 marks a turning point in mobile malware development. The era of quantitative development, with its numerous, but primitive Trojans for Symbian OS has ended. The quality of mobile malware has changed visibly.
Let's consider a chronological list of mobile viruses that appeared in early 2006:
What does the list show us?
We see that writers of mobile malware have begun to use new programming languages: .NET (".MSIL.") and Java (".J2ME.").
Moreover, a new fashion seems to be emerging: a bias towards cross-platform viruses. For example, Worm.MSIL.Cxover, infects mobile devices that can be accessed via ActiveSync when it is executed on a PC. Yet it also infects the PC using the same mechanism when launched on a mobile device.
Then we have Trojan-Spy.SymbOS.Flexispy: a commercial Trojan that collects information about phone calls and SMS messages. Of course, it is only one example, but it is enough to show that the industry of mobile viruses has at last made headway into commerce on the one hand and into spying on the other.
And I think this is just a beginning.