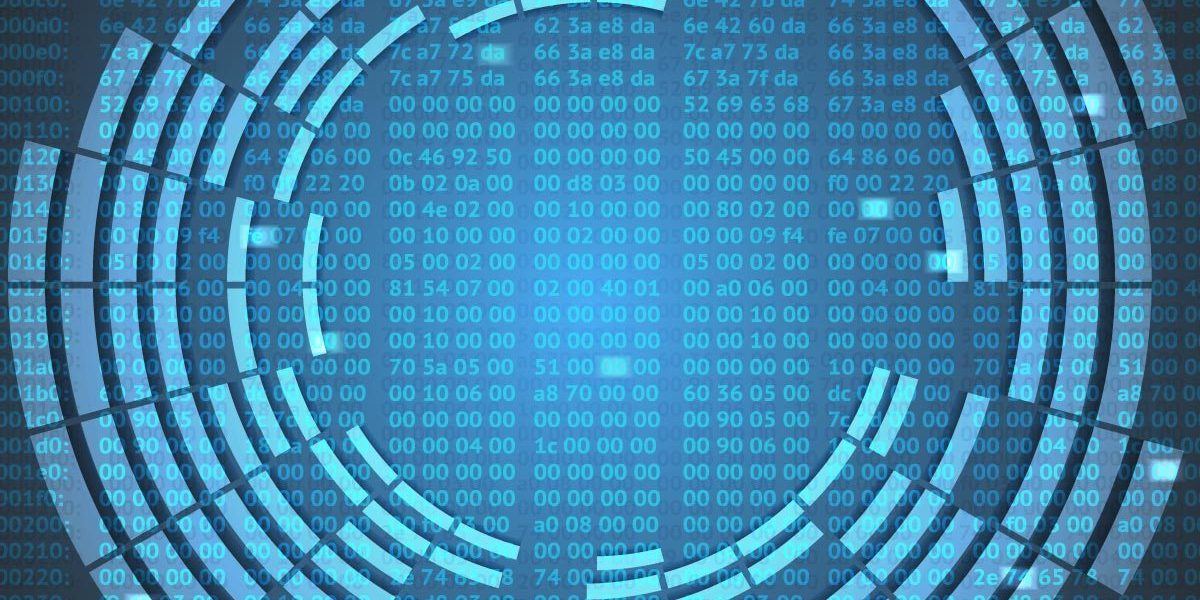 We've seen an interesting mass mailing today.
The email, which was widely spammed, states that the recipient's website cannot be correctly viewed with Mozilla, but that there are no such problems if Internet Explorer is used.

Hello,
I noticed whilst browsing your site that there were problems with some of your links, when I tried again with Internet Explorer the problems were not there so I assume that they were caused by me using the Mozilla browser.
As more people are turning to alternative browsers now it may be of help for you to know this. I have enclosed a screen capture of the problem so your team can get it fixed if you deem it an issue.
Kind regards,
James Andrews
Dept. Publishing
FlexiPrint.co.uk
The message plays on the fact that many websites will only function properly when viewed with certain browsers, something which can be a concern for site owners.
The email arrives with an attachment, supposedly a screenshot, so that the recipient can examine the problem.
Of course the attachment isn't a screenshot at all – it's an .exe file.
We detect this file as Backdoor.Win32.Naninf.c.
This new approach shows that virus writers and spammers are continually coming up with new methods to trick users into opening malicious attachments.