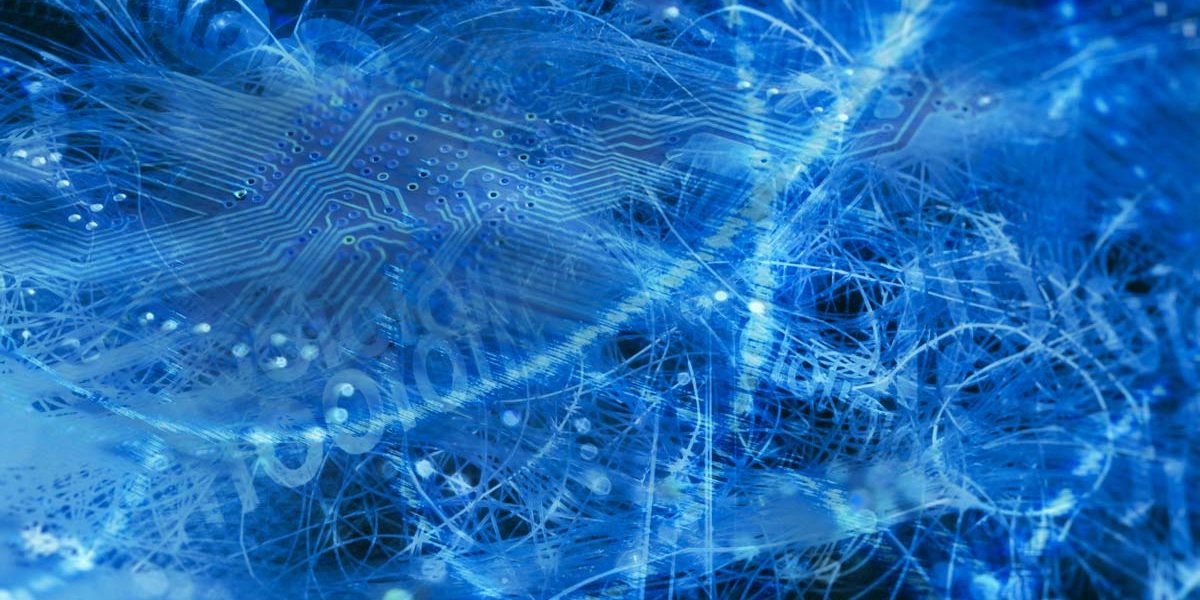 Internet Storm Center has been registering high traffic on port 11768 since the end of December. The appropriate graph is available at http://isc.sans.org/port_details.php?port=11768.
There also have been numerous reports from internet systems administrators on getting frequently repeated network packets with source port 445 and destination port 11768 stated. The latter makes the traffic look like activity of a Net-Worm opening a backdoor on 11768 and spreading via 445.
We've recently got a virus that opens a backdoor on 11768 and spreads via 445. The virus is a modification of Net-Worm.Win32.DipNet (Net-Worm.Win32.DipNet.d). Howewer, it seems that the previous modifications of the virus didn't listen on port 11768.
An antivirus database update is already available. A detailed description of the virus will be available in the Virus Encyclopedia in the near future.