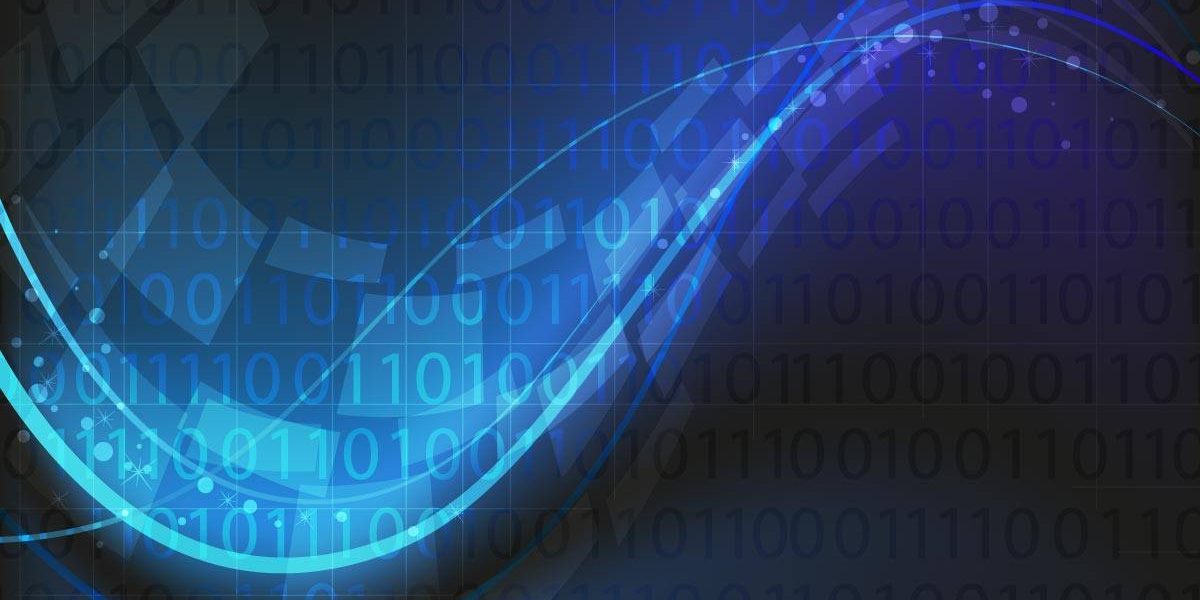 I-Worm.Mydoom.ad, which we detected yesterday, and its modification Mydoom.ae, which we detected today, have both been renamed in our antivirus databases as I-Worm.Bofra.a and .b.
These worms used the source code of Mydoom, but most virus analysts agree that they are actually a new family. And we agree with this opinion.
I-Worm.Mydoom.ad is renamed as I-Worm.Bofra.b
I-Worm.Mydoom.ae is renamed as I-Worm.Bofra.a
P.S. We have just detected another modification of this worm, which will be named I-Worm.Bofra.c.