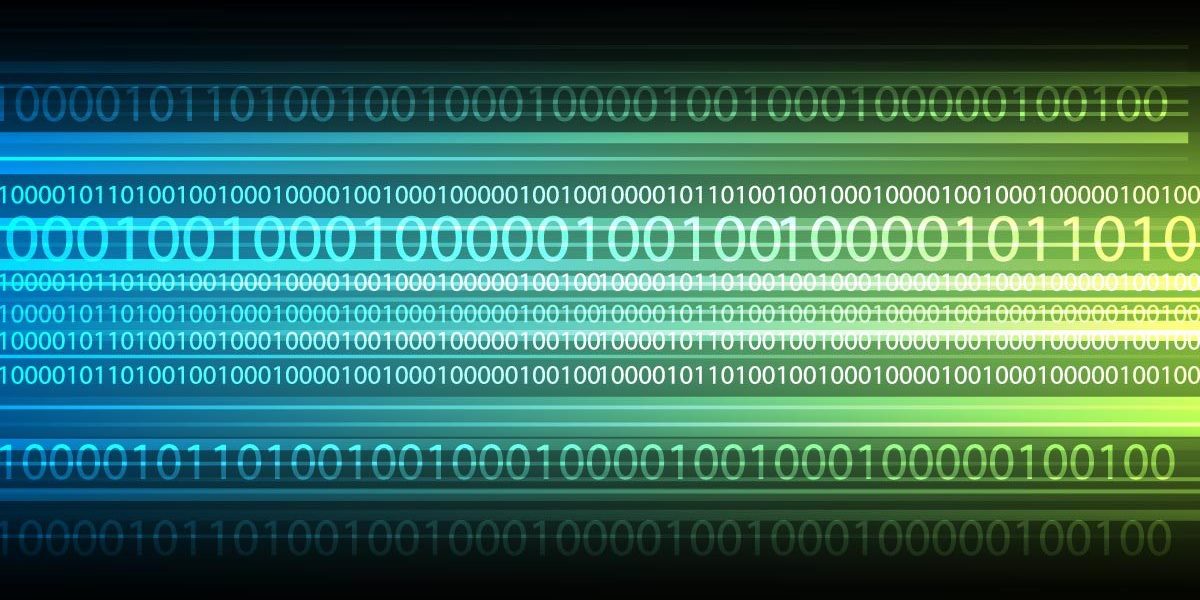 Two hours ago we started receiving multiple emails from users with encrypted documents.
Virus.Win32.GpCode.ae is responsible for this outbreak – this is a new variant of something we've reported on before. It's currently affecting Russian Internet users and doesn't seem to be spreading in the West.
This encryptor is detected with detection for the previous version of this program – Virus.Win32.GpCode.ad.
In comparison to the previous version, one of the main differences is that the encryption algorithm used is stronger – the previous version used RSA 67 bit, but this one uses RSA 260 bit. We're working on the decryption algorithm.
We'll update you as we get more information.