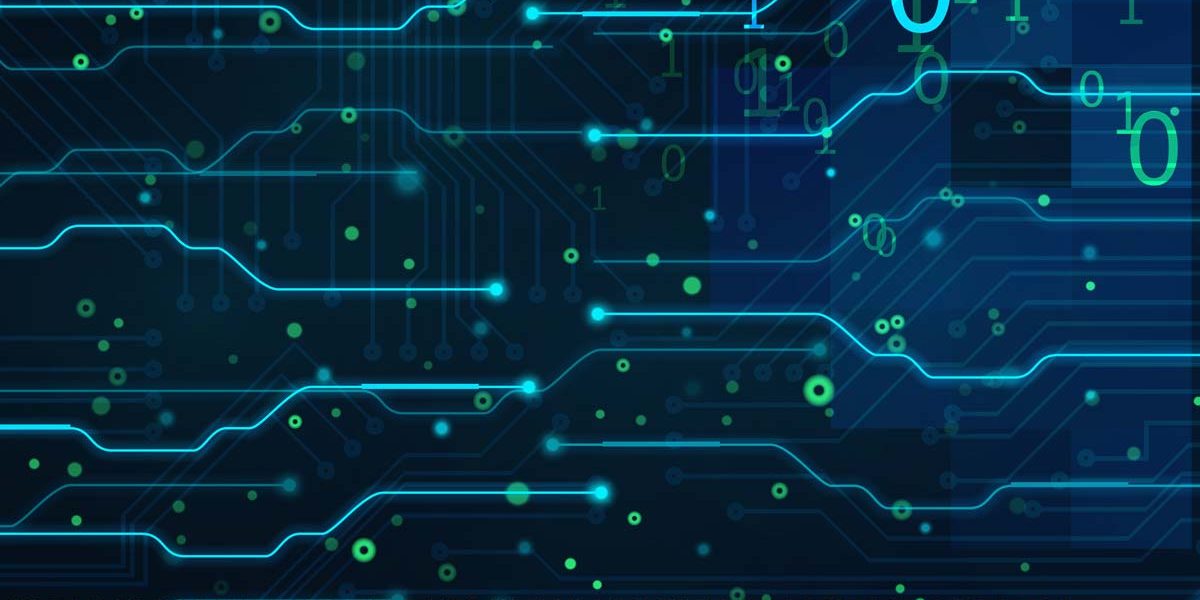 It has been reported that Microsoft has just won a court order requiring a UK spammer to pay £45,000.
The interesting point here is that Microsoft took action against Paul Fox for breaching the terms and conditions of its Hotmail service, rather than using the relevant sections of the Privacy and Electronic Communications Regulations introduced in the UK in 2003.
It's to be hoped that this case will prove a deterrent against spammers. Nevertheless, it does highlight the limitations of UK anti-spam legislation.