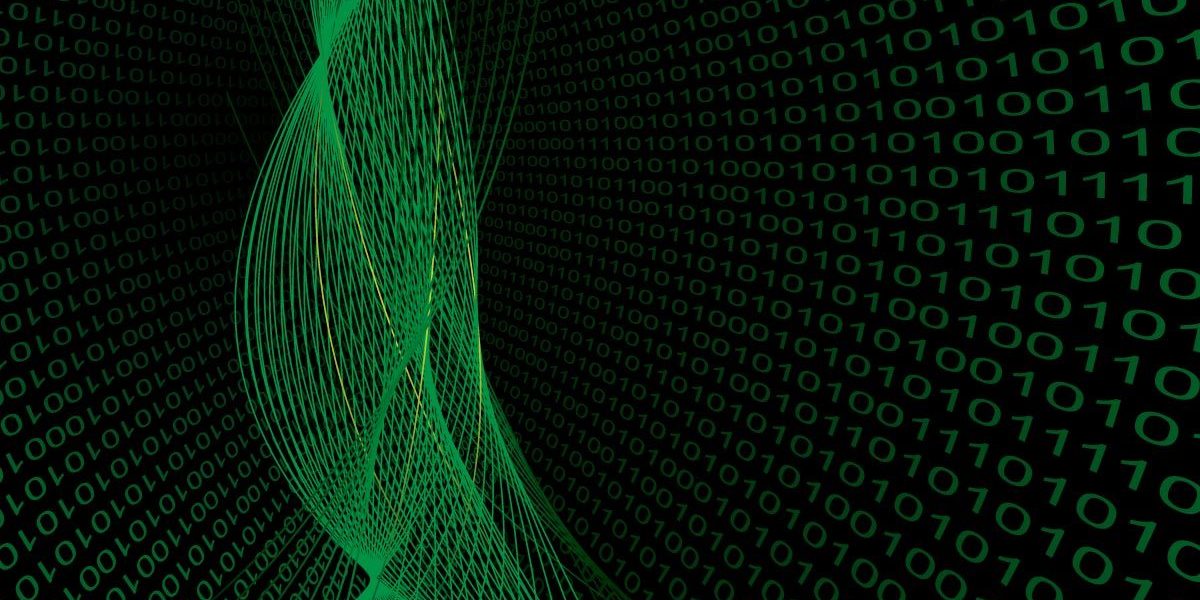 This week is National Identity Fraud Prevention Week here in the UK. The initiative has been launched by a group of agencies, including the Metropolitan Police, CIFAS the UK Fraud Prevention Service, the Federation of Small Businesses, Callcredit, Experian, Equifax, Crimestoppers, Identity and Passport Service and Fellowes.
This campaign is designed to raise awareness of the problem and provide guidance to businesses and individuals about the steps they can take to combat identity fraud. The web site includes an online test designed to help you assess your risk to identity fraud and a range of download material.
Clearly, 'user awareness' is only part of the solution to online fraud, but it's an important one. A recent GetSafeOnline report suggests that more than a fifth of UK users fear cyber crime more than they do domestic burglary. So any initiative designed to raise awareness about the potential problem and solutions is welcome.