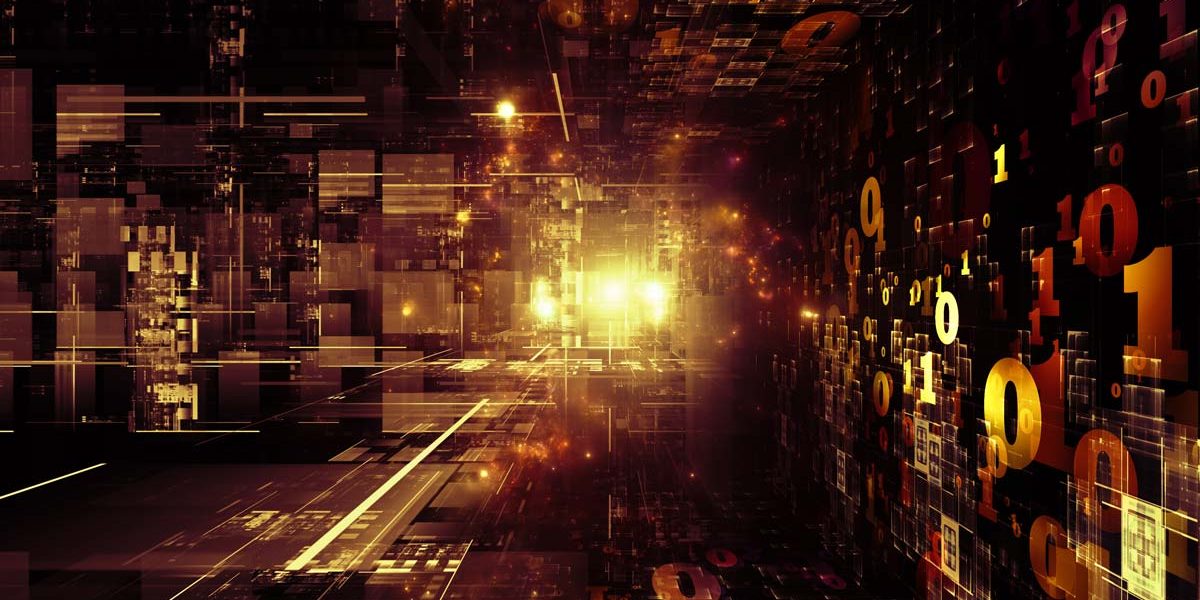 Yesterday information about another Windows' WMF handling vulnerability was published.
This time two different functions are exploited, "ExtCreateRegion" and "ExtEscape". This is in contrast to the "SetAbortProc" function which has been exploited very actively by the vulnerability we have recently blogged about.
This doesn't look too good for Microsoft, with a new vulnerability in the same file that a patch was just released for.
However it's not as bad as it seems, as this time it's not possible to execute arbitrary code. The exploitation is limited to Denial of Service.
In other words, the program which is trying to view the malformed WMF file will crash and that's it.