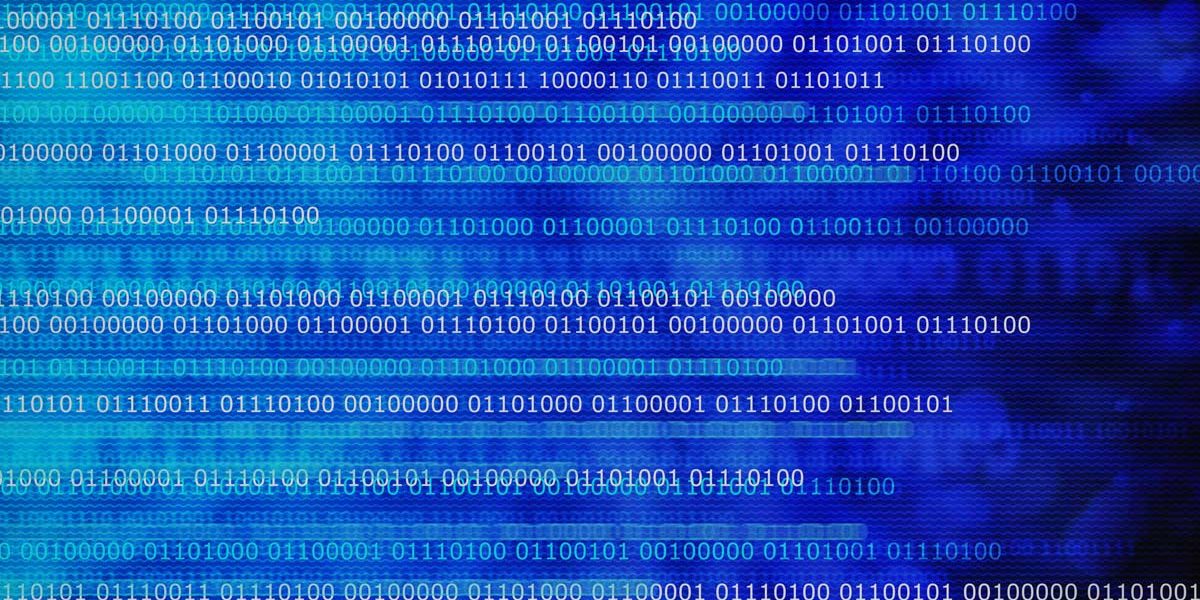 It was only a matter of time, the first IM-Worm exploiting the wmf vulnerability has been spotted.
We have received multiple reports from the Netherlands about an IM-Worm which spreads via MSN using a link to "http://[snip]/xmas-2006 FUNNY.jpg".
This may well turn out to become a local epidemic(in NL), however so far it has not become big.(Not even 1000 bots at this moment)
The jpg is actually an HTML page with a (link to a) malicious wmf file which is heuristically detected as Exploit.Win32.IMG-WMF by Kaspersky Anti-Virus.
This wmf will download and execute a .vbs file which is detected as Trojan-Downloader.VBS.Psyme.br which in turn will download an Sdbot. The IRCBot is detected as Backdoor.Win32.SdBot.gen by KAV.
At the time of writing this SdBot is instructed to download an IM-Worm.Win32.Kelvir variant. As you will know Kelvir is responsible for spreading across MSN.
Looking at this IRCBot it's extremely likely that it has been made for cyber criminals.
Going back to the wmf vulnerability itself, we see number of sites mention that shimgvw.dll is the vulnerable file.
This doesn't seem correct as it's possible to exploit a system on which shimgvw.dll has been unregistered and deleted. The vulnerability seems to be in gdi32.dll.
So while unregistering shimgvw.dll may make you less vulnerable, several attack scenarios come to mind where the system can still be compromised.
It has to be noted that in this case the attack vector of web browsers seems significantly smaller than that of explorer+third party programs.
I'm afraid we have to end this year with the warning to watch out for any unknown imagefile. With the flurry of e-cards and Happy New Year messages this could get really messy, so be careful.