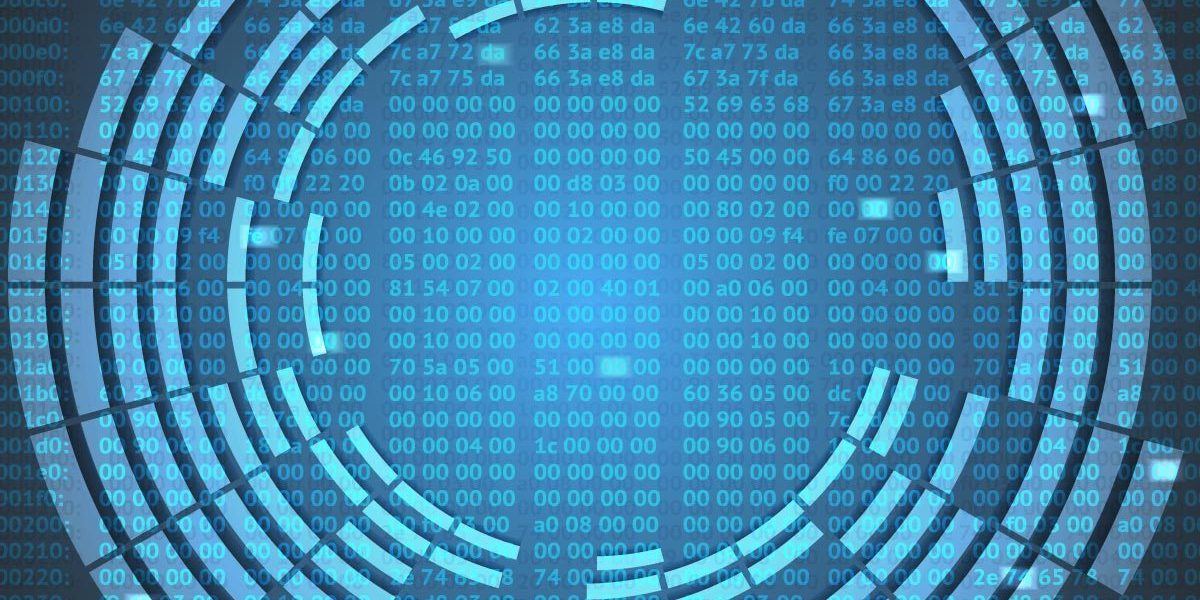 During the last six hours or so we've seen another flurry of Bagle variants.
The first variant of the day was detected as Email-Worm.Win32.Bagle.cx while we are up to Bagle.dc right now.
And an urgent update for Bagle.de is already on its way, talk about a busy day.
We have a moderate alert on Bagle.cy out and contrary to the spam run of almost a week ago, all these samples dó work on NT platforms.
Again the word "price" is popular with these Bagles, so keep a look out for it.